Firstly, my hardware.
Desktop: stock i7 920 (2.8GHz w/TB), stock 6850 (775/4000MHz)
Laptop: stock i7 2630 (2.6GHz w/TB), OC'd 525M (700/2000MHz)
Quote:

EDIT

: If you want a little backstory on what inspired this thread, please read through THIS ONE.
Today I was trying to figure out just how closely the second gen i7's match the first gens in terms of PCSX performance. Turns out pretty close. I tested 5 random games and they all had very similar performance.
Below you'll find comparison screens of some of PS2's most demanding games. Notice the EE at 100% - there's no GPU bottleneck in the laptop despite the low-end card. Here are the results in text form.
God Hand
2.67ghz (no TB) 920:
74fps
2.60ghz 2630:

75fps
Zone of the Enders
2.67ghz (no TB) 920:

100fps
2.60ghz 2630:
97fps
I had the same, extremely close results in all other games,
except one!
Dun dun dun...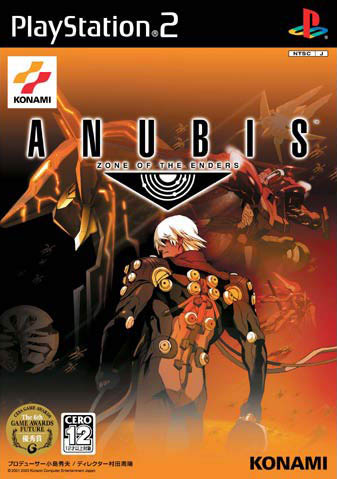 Yup. Turns out one of the absolute harshest PS2 games isn't really all that harsh if you have the right brand of card. Take a look at these results and LOL with me.
Zone of the Enders 2
2.8ghz (TB) 920:
27fps
2.6ghz 2630:

42fps

(50% increase)
Quote:

EDIT

: Here are some other tests I ran to reaffirm that it's a GPU problem, be it shaders, drivers, whatever.
4.0ghz (OC) 920 + stock 6850:

36fps


4.4ghz (OC) 920 + stock 6850:

36fps


4.4ghz (OC) 920 +

OC'd 6850

:

42fps
The plugins and settings used were identical on both the laptop and desktop. The only major difference was the GPU. The desktop had a much more powerful AMD card, while the laptop had a weak Nvidia card.
Anyway, just something to consider next time you're upgrading.