I just started using Photoshop a couple of weeks ago and its pretty fun. So i decided to share the stuff i made, and see what you guys think.
I got inspired by the pcsx2 GUI art, because I wanted to see if i could make something that had the same quality. With the help of numerous tutorials across the internet, Ive been able to create some pretty neat stuff. Feel free to use it, just don't take credit for it.
If Ive broken any of the rules of the forums, I apologize in advance.
Classic Design 1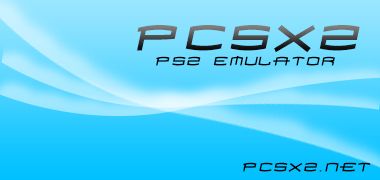 Classic Design 2 (My Favorite)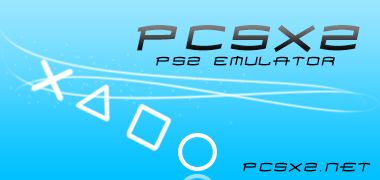 Classic Design 3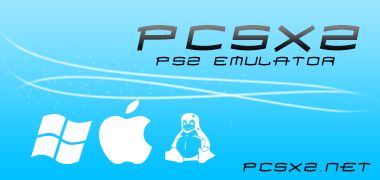 Inspired By Breaking Bad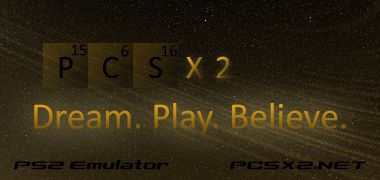 Fresh Prince All Day!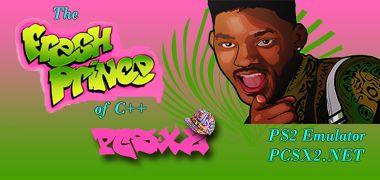 GTA Vice City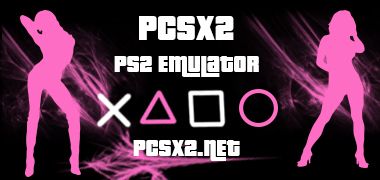 Albert
I also created some for a laugh.
My favorite Meme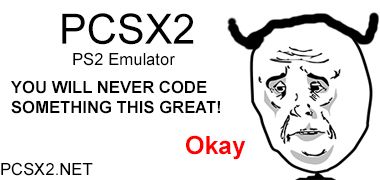 Obama
And last but certainly not least, the 2012 olympic inspired art.
EDIT: Had to fix some typos.
Intel Core i5-2500@3.30GHz, GTX 460(768 MB), 8GB RAM DDR3-1333, Asus P8H61-M, Hitachi 1TB-7200 RPM, Win7Pro64
Deviant-Art Page:
http://silver122.deviantart.com/