07-15-2009, 11:12 PM
Hey,
Before I start I would like to say I have brought this game, its not downloaded.
Now that is said, here is my issue.
I have been playing FFX for about 60 hours, done loads of things and now I'm ready to be picked up by Cid in the airship after beating Lady Yunalesca in Zanarkand. I walk about outside waiting for the "call" from Cid but pcsx2 freezes everytime i get the call. It does give an error (Screen Shot below) and then...freezes and Tidus wont move. IT does not give an "pcsx2 has encountered an error and needs to close"
I have tried to rip the ISO from the DVD just in case but that has not worked. I have tried hte BETA version of pcsx2 but that has not worked either.
I have tweeked many options but none seem to work.
Here is a screen grab of where he freezes, and my spec of my machine. I have left him here overnight just to see if it was taking a while to load but nothing happened.
Where the freeze happens: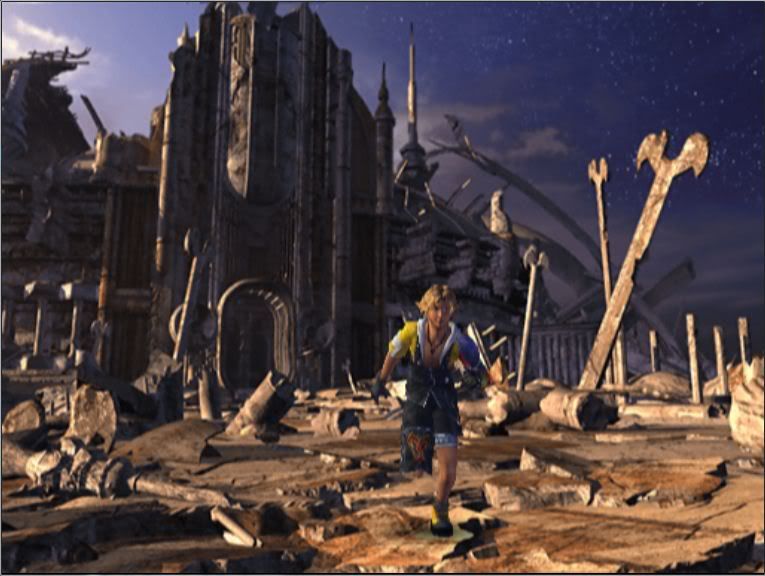 My Spec:

The error message:

Any Help would really be appriciated as I'm just getting to the fun part of getting all the hard aeons and the legendary weapons.
Thanks!
M