I'm always updating PCSX2 with the git.
But the last version did something strange to Dragon Quest 8, the game opens and only show's that its reading the save and then it gets black screen.
I don't knwo what's going on, but i can post images of my settings.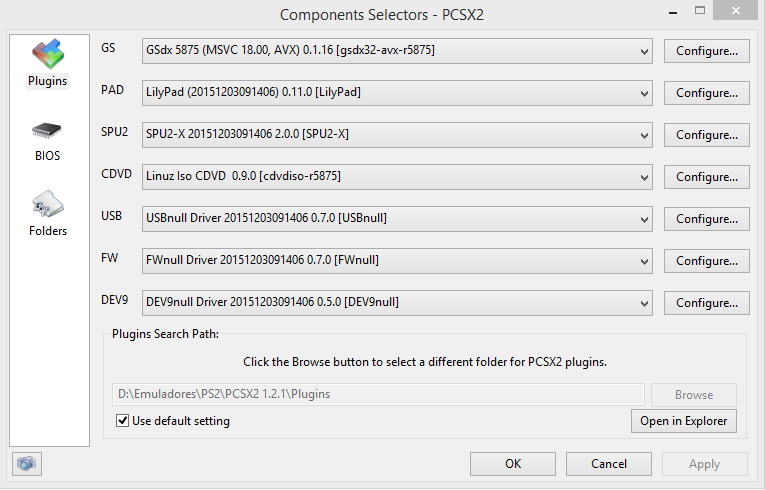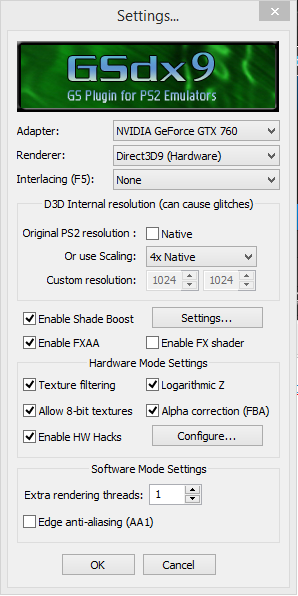 Plz help.
I used this settings before and the game always ran well until today.