I just downloaded PCSX2 yesterday and I was experimenting between 0.9.6 and 0.9.7 Alpha and right now only 0.9.6 works. I'm trying to play Castlevania Lament of Innocence & Curse of Darkness. Wondering if someone can help me resolve these issues I have listed below.
Lament of Innocence
1) There are vertical lines and shadows.
2) Whip and fire effects would disappear after going through a few rooms.
3) Gray area appears when I encounter the knight for the first time. Which REALLY causes fps to drop.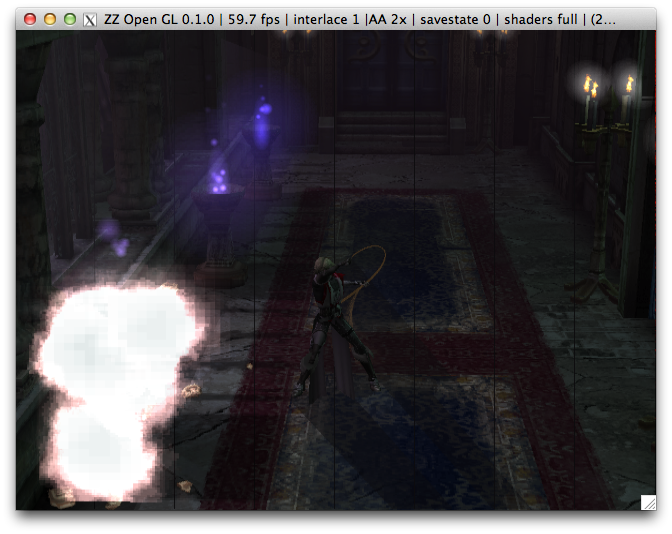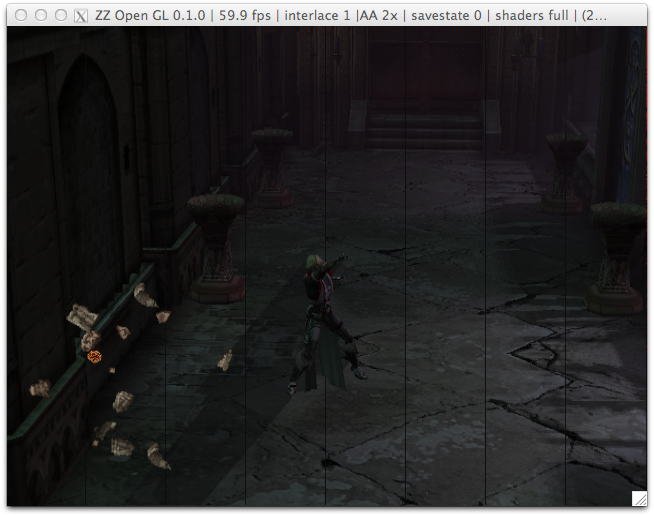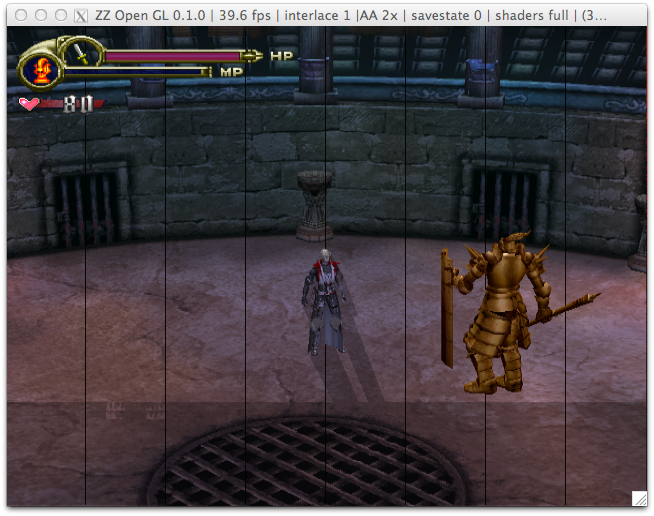 Curse of Darkness
1) Same vertical lines and shadow appear but no gray areas.
2) Map doesn't appear after I get it.
3) I can see torches through walls.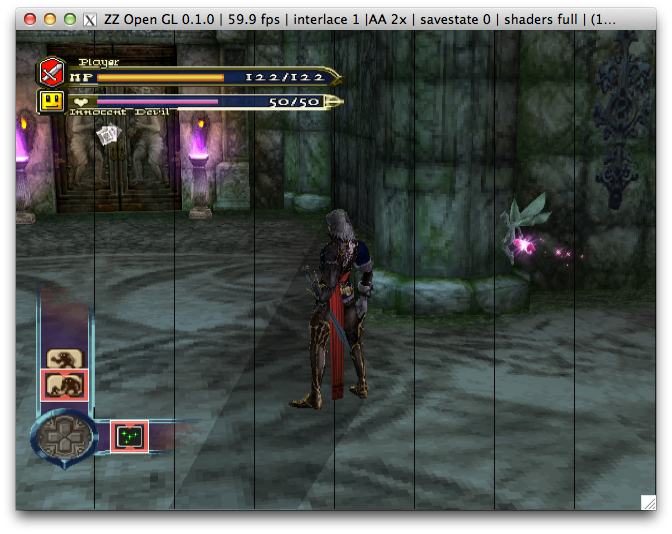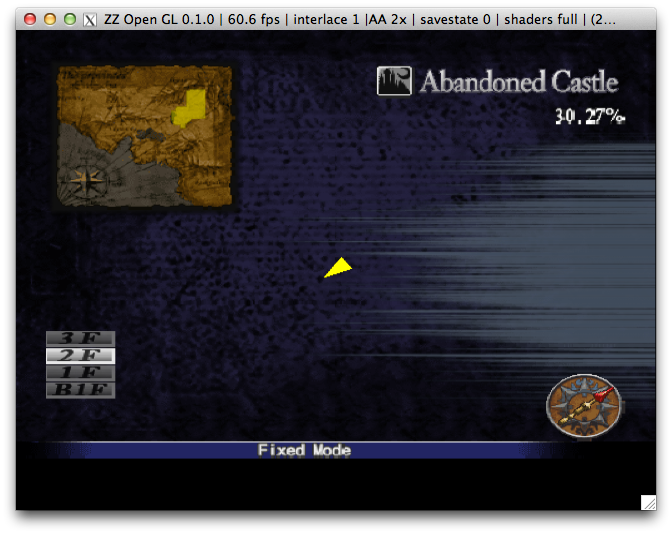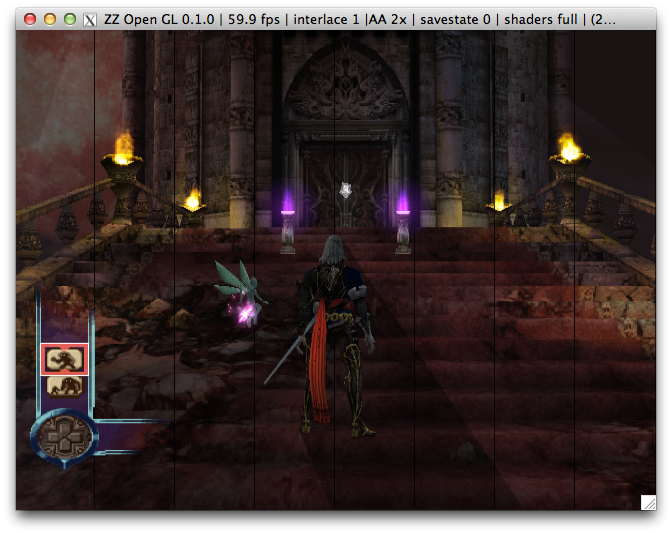 Any help would be great & thanks for creating such a great app!