07-10-2012, 05:42 AM (This post was last modified: 07-10-2012, 05:45 AM by Metagondria.)
Have tried both build 9.9.r4873 & Latest r5336
Both with and whitout speedhacks = to no vail !!!
Edit : I have an DX11 compatible card (Radeon 6870) and have used both DX11 hardware and DX9 hardware setting ... and again no fix there !!
Here some pictures to illustrate the one and only exit that seems to be an black hole (into nothingness

)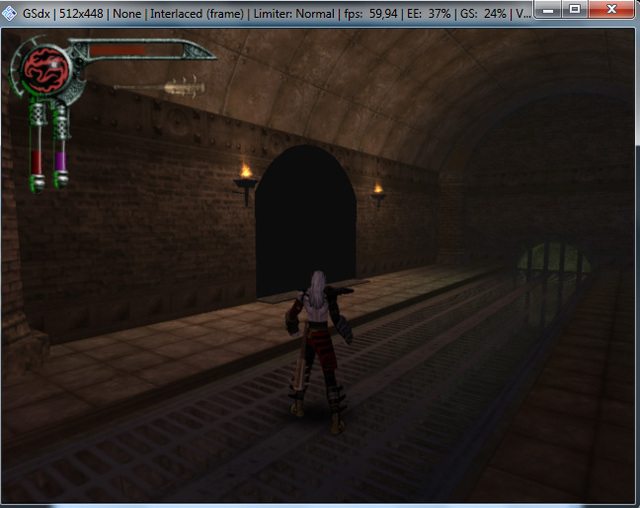 & and an leap of fate into ... !?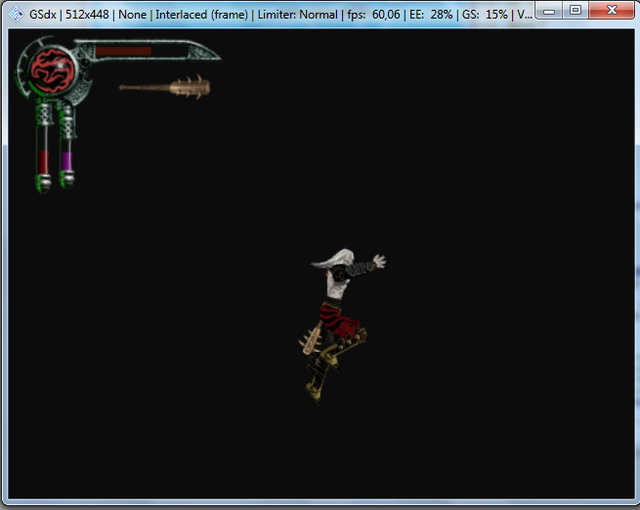 Also, my cpu Qx4 core is like 3,4gh combined = 14,2 Ghz but pscx2 utilize like 50 - 60 % !!
Now, is there an command line of some sort to boost cpu priority for that app!?
Or will pscx2 just don"t take the hint and will the performance be te same !?
Damn, iam like almost there at full playable speed whitout hacks .. Now if pcsx2 could utilize all of my cores to its fullest extinct that should crank up the FpS ... no!?
My cpu is amd 940 @ 3,4ghz & air-water cooled ...
Any tips / tricks or hints as to how i can boost pscx2 performance by using the full speed of my cpu woud be nice..
cheers,
HOBO
→
ASUS M3A32-MVP Deluxe
CPU
→
AMD PII x4
[email protected]
stable
COOLER
→
Antec HO2 920 (Water/air)
RAM
→
4x2 giggles Corsair Vengeance DDR2 800mhz
GPU
→
VTX HD6870 / 1 Gigabyte GDDR5
OS
→
Windows 7 x64 (Ultimate) / SP1