Ok, I'm not sure how to explain this but it seems my the blur for some of the games I'm playing in PCSX2 is off. Most specifically, Shadow Of The Collossus, God of War, and God of War 2. Here's a screenshot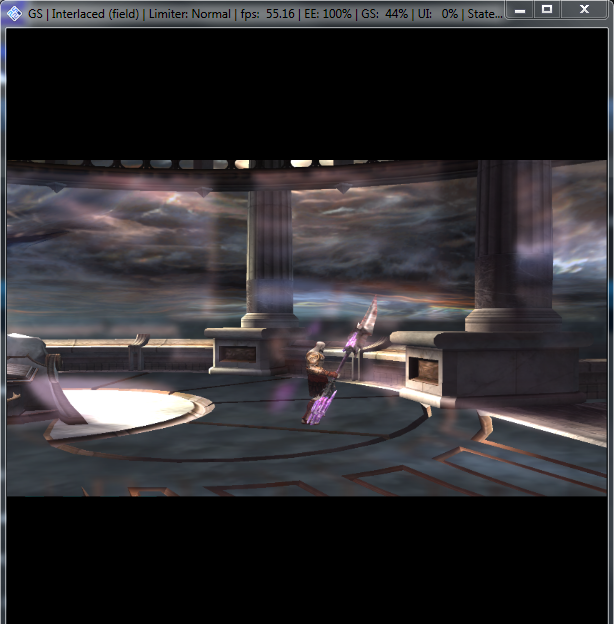 I thought it was just a problem with the game Shadow of the Collosus at first, but it happened in Both the God Of war games as well.
Is there any know fix for this? I've experimented around with the settign sto no avail.