This is a really anticlimatic glitch. Here i am trying to get scared witless by zombie ghosts and some stupid yellow line decides to follow me and ruin all the fun. Jokes aside, ive tried toggling with every Gsdx setting i could with no avail, hoping someone here would be able to pick out what i need to mess with to get rid off this lemon colored menace.
Also of note, its done this on every version of the plugin and even every version of pcsx2.
ALSO of note is that it will go away if i press escape to pause the game emulation, however at certain areas it will reappear and wont go away until i escape out of the game window and resume back into it.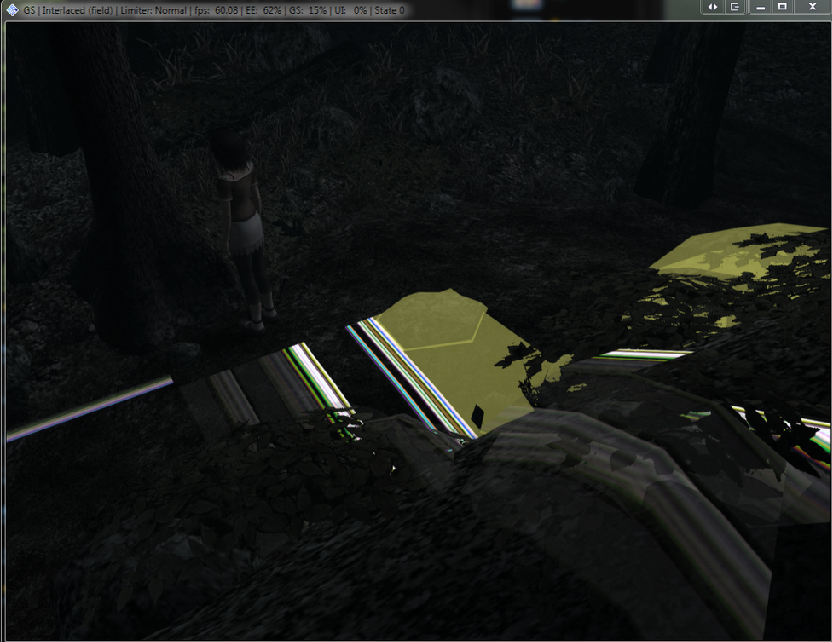 pastebin of my gsdx and pcsx2 ini's:
http://pastebin.com/N43ZkKtS