I want to play a few PS2 games at 720p or higher.
FFXII
MGS3
Shadows of the Collosus
After watching some videos of people playing these games at high resolutions I decided to build a computer just for this. The specs:

Intel Core 2 Duo E8500 Wolfdale 3.16GHz 6MB L2 Cache LGA 775 65W Dual-Core Processor (EO revision) Overclocked to 4.0ghz

XFX GS250XZDFL GeForce GTS 250 Core Edition 1GB 256-bit DDR3 PCI Express 2.0 x16

CORSAIR 2GB (2 x 1GB) 240-Pin DDR3 SDRAM DDR3 1333 (PC3 10600)

GIGABYTE GA-EP45C-UD3R LGA 775 Intel P45
Running the newest beta r1888.
Using Direct X9 Hardware mode GSDX9 in FFXII at high res I get a black line and Vann seems to be higher in the air.
In direct x10 hardware mode the line is gone but Vann seems to be lower than he should be.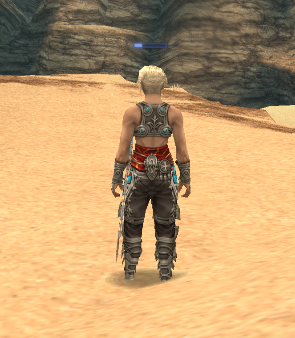 Here are me settings:
Im running no speed hacks. Mgs3 runs pretty well but still slows down some. And Shadows of the Collosus is unplayable. Even at the lowest resolutions its pretty bad. This is all on a fresh install of Windows and Direct X. Any help would be great.