01-31-2016, 03:46 AM (This post was last modified: 01-31-2016, 04:09 AM by TheFriendlyBroski.)
So here is the issue, pretty obvious right?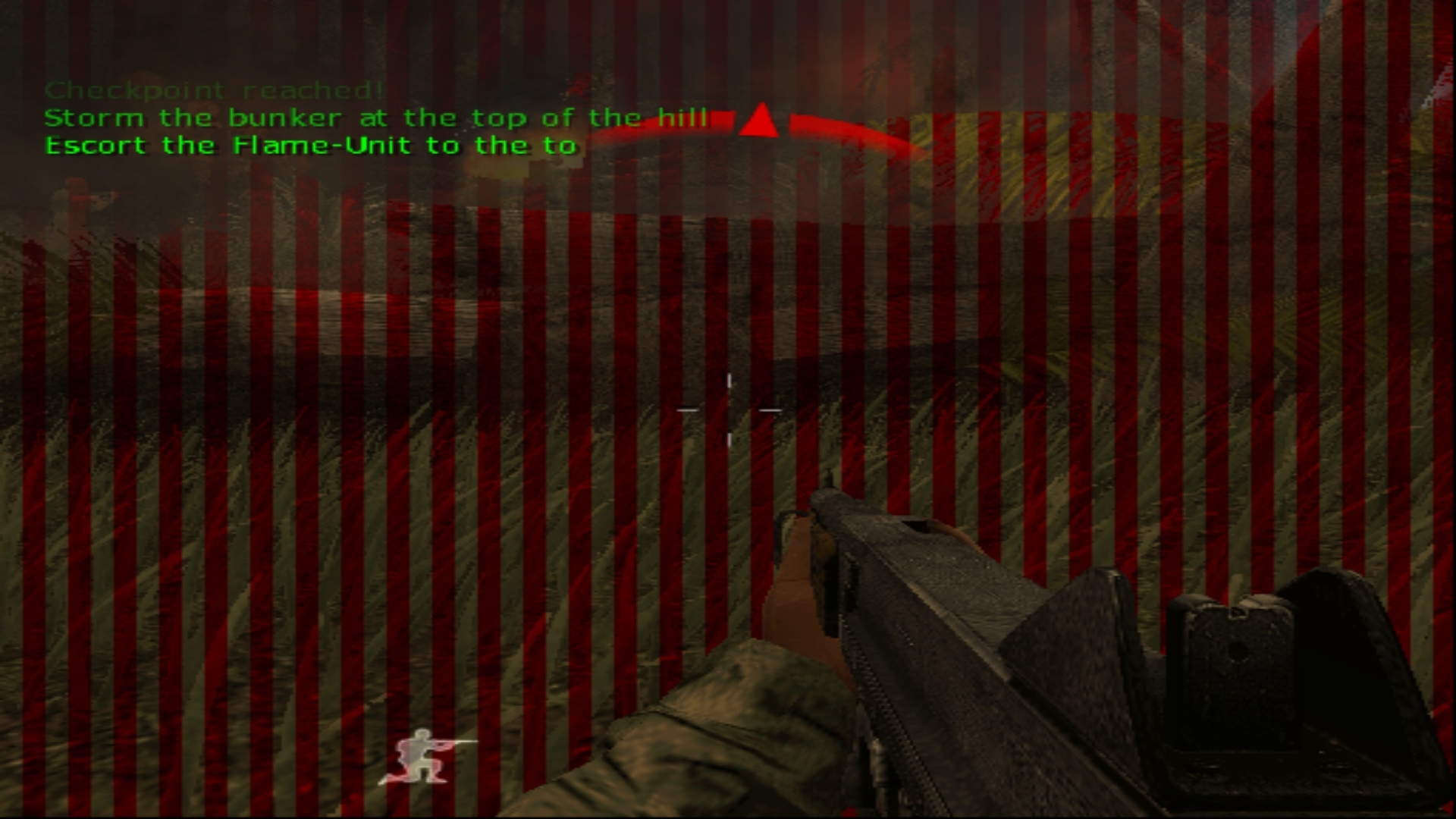 I am currently using the latest dev build of PCSX2 and the screen is fine when playing the first mission but upon starting the second mission, these red bars are here. Any fixes?
GPU: GTX 970
CPU: AMD FX 8350 Eight Core Processor
Ram: 8GB