This thread is not a bug report thread, so I think I could post here.
I reported this a year ago : 
http://forums.pcsx2.net/Thread-Resolved-...+Awakening
The thread is marked as resolved with OpenGL (Hardware) with basic blending.
But no, I can't set the plug-in as OpenGL to play games. pcsx2 will crash.
A whole year has passed, this problem has been ignored for a year. Even DirectX9 can't render the game correctly.
Result from pcsx2-v1.5.0-dev-1310-gb91bd3e-windows-x86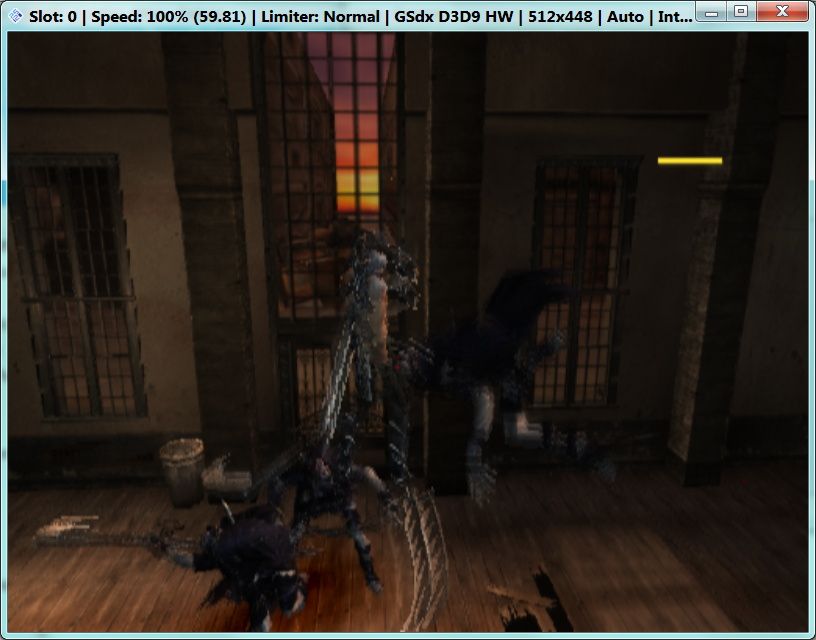 Expected result from pcsx2-v1.3.1-540-gab6f26f-windows-x86 (The last build before official release that worked - The game should be like this)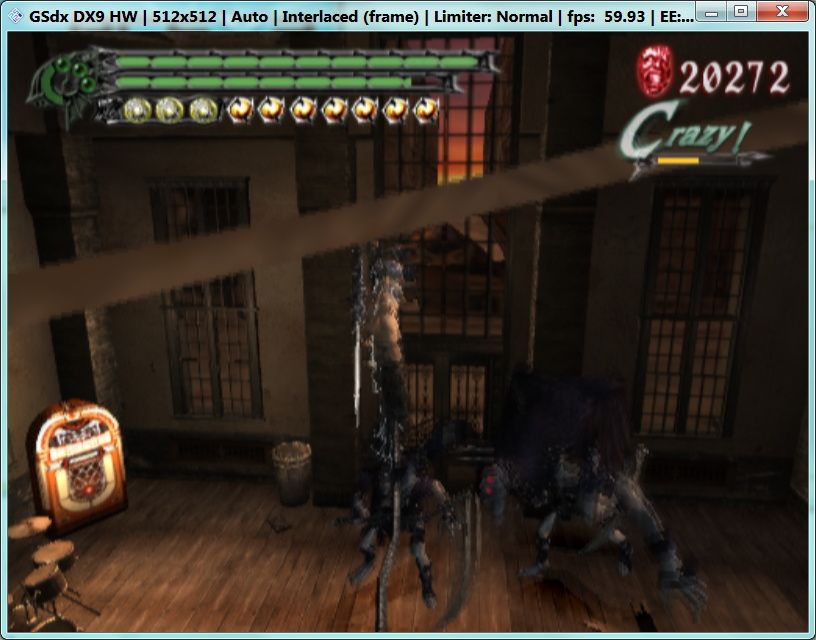 ===============================================
With later build, the game become even worse. Now the cutscene is not showing
Expected :