I inserted Dynasty Warrior Gundam 2 disk(I downloaded it and burn it into a disk).
Then i click Run CD/DVD, after the bios, the emulator crashes.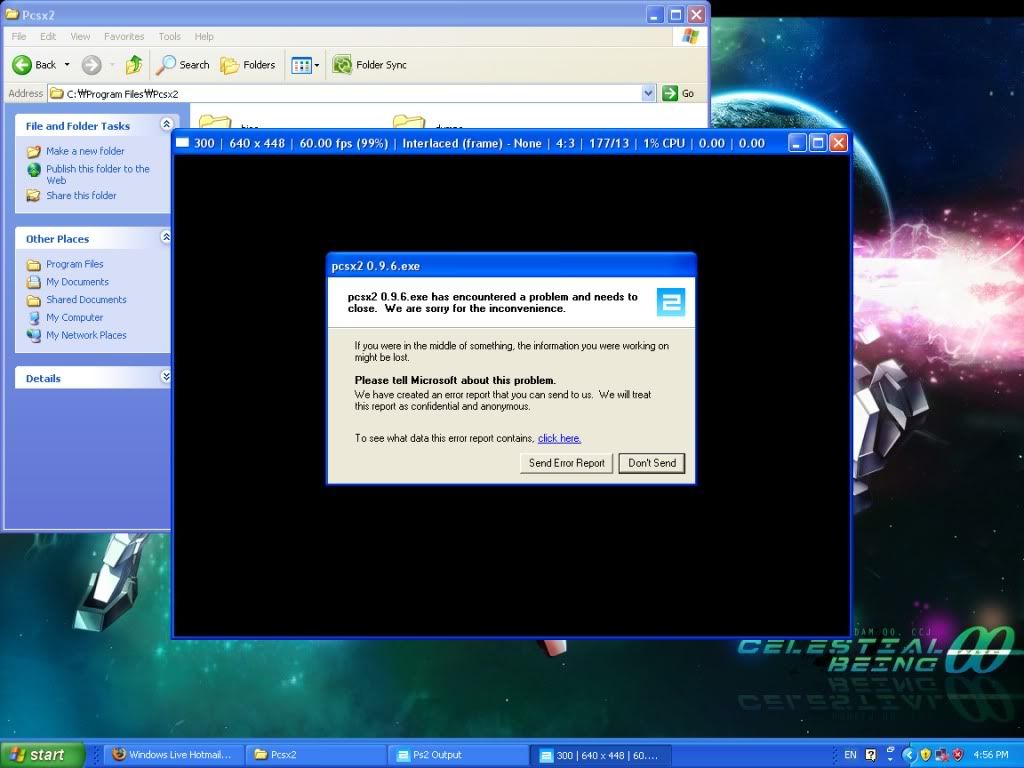 First i burn the iso file into the disk. Still not working.
Then i used MagicISO to extract it, and burn it into another disk but still crashes.
Anyone can tell me why?