12-16-2011, 05:01 PM (This post was last modified: 12-16-2011, 05:02 PM by Tsuyoshi-Sama.)
Ok, iwas wondering what happen. After i arrived on a location (Bevelle Cloister of trials) i've been experiencng this massive lag with normal fps, normal EE and normal GS. is it on the iso or on my setup of plugins?.
Because i've been playing this on the emu for 3days, and im not experiencing this issue.(Except the Cloud and Smoke lag issue but its not that a big problem).Here my Plugin arrangements.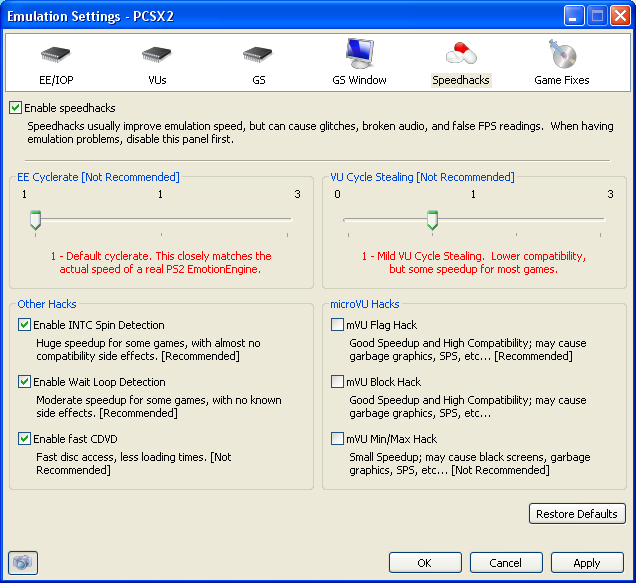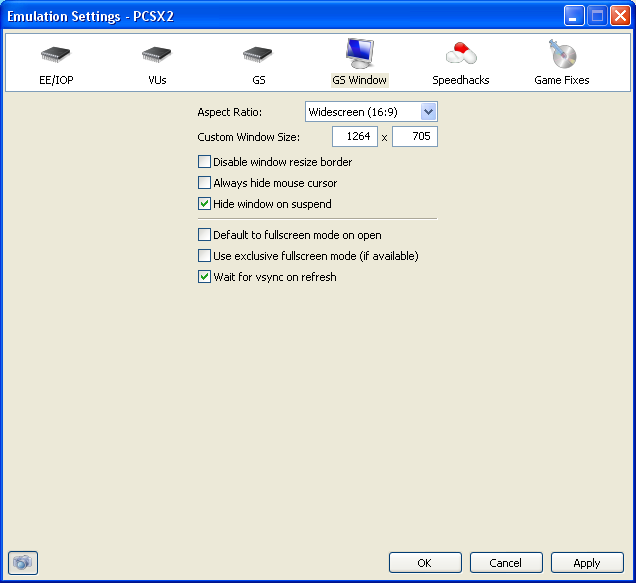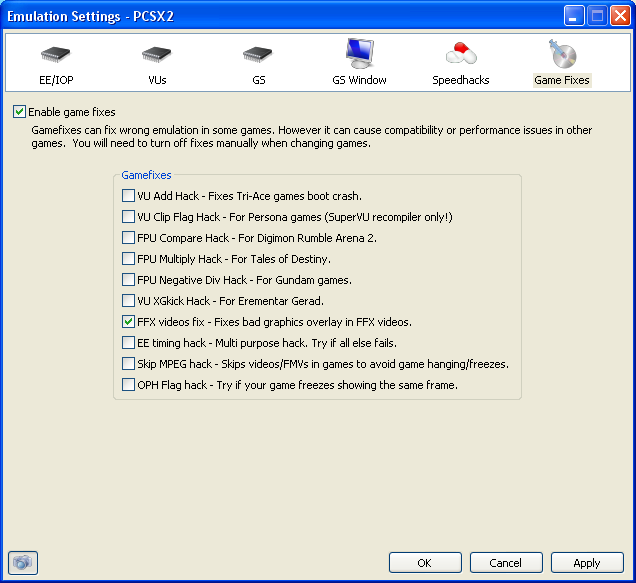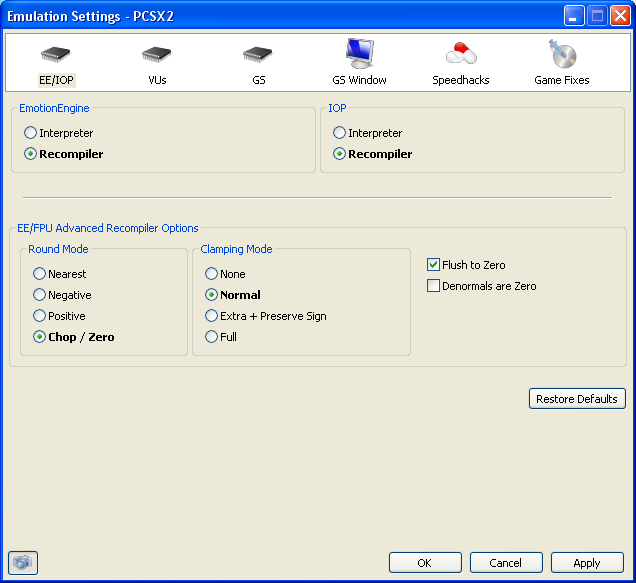 AMD Althon™ 64X2 Dual Core Processor 5200+ 2.7ghz,2gb of ram.