Hello, i'm having some trouble getting the sound on FF12 to work properly. The sound seems to always skip, primarily during FMV's but it does happen during regular gameplay as well. I know that 2x-3x cycle speedhacks create sound problems but the skipping is there regardless of what speedhacks I have on.
I'm running on a Nvidia GeForce 8800GT with a Pentium 4 processor. These are my current settings: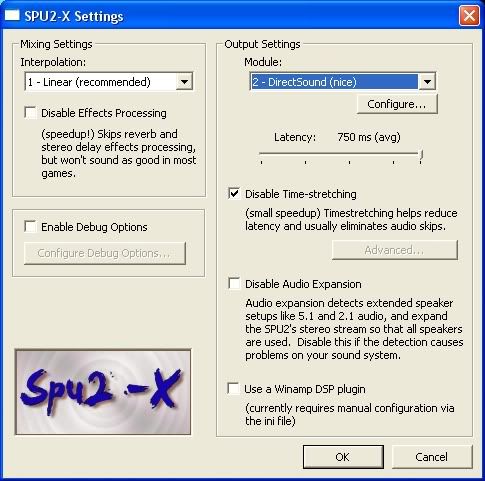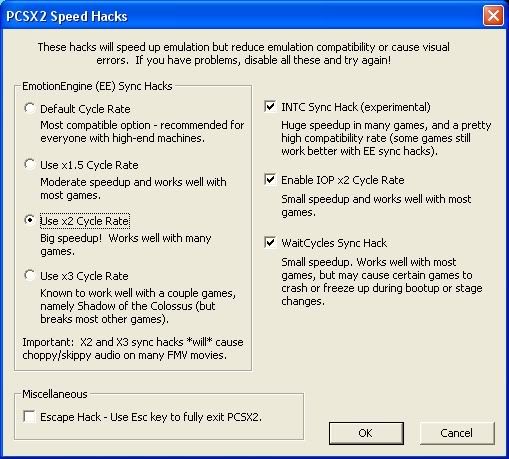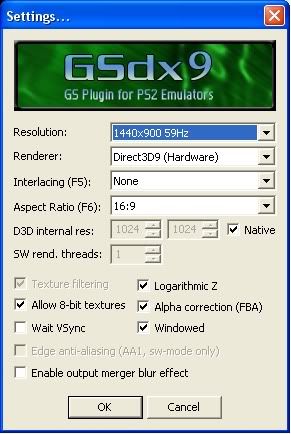 Any help or suggestions would be greatly appreciated. Thank you for your time.