So im trying FFX on my PC. i have an E7400 @ 2.8Ghz and a
GTS250 1GB.
using the Gsdx plugin i get full but ugly textures. Using the ZeroGs give me great quality but missing textures.
with the fps limiter off i get 150 fps, so i dont think its because my PC cant handle the good quality. the game looks like this: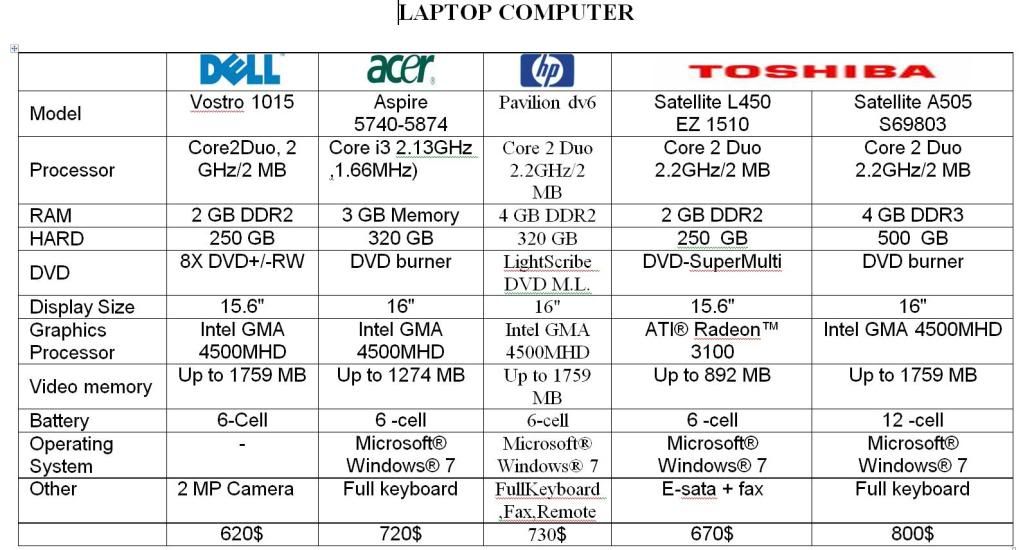 i play at 1920x1080, x16AA.
when using ZeroGs, i cant get rid of the window, even when pressing shift+F9. how do i play in full screen? also, how do i save my state?
im asking so much questions, bare with me.