Oh no another fps topic haha =(
Hey, I've tried running the the 9.0.6 version of pcsx2, and some other version, now I'm onto the latest beta version. My direct x is the latest update I could get. I'm running KH2 at about 25-35 fps =( and I want to get it going as fast as possible.
My computer specs are: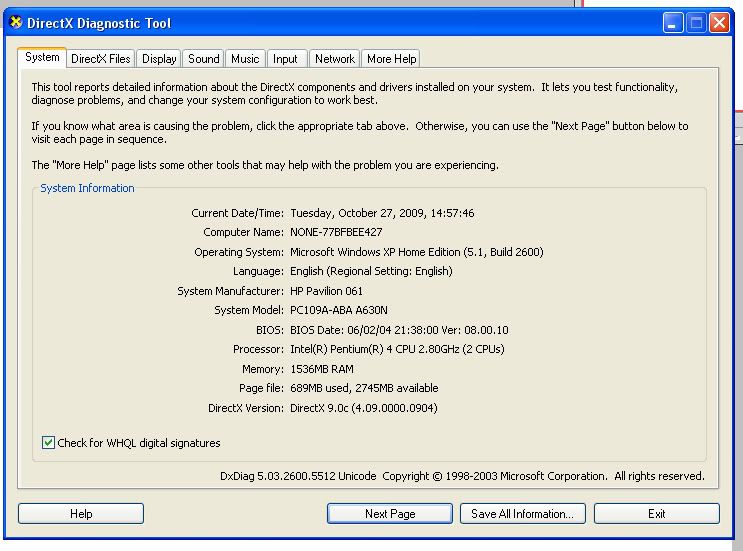 My Graphics card is :
I've tried many settings but can't figure it out =/
maybe my PC just stinks xD its a little older.
- Steve.