Hi everyone,
I am working at getting videos of all of Dragon Quest 8's cut-scenes and for the most part, it is working great. For some reason though, any time it cuts to one of those sepia toned cut-scenes (usually a flash-back sequence) the graphics get a bit glitchy. I'll explain what I mean by "glitchy" in just a moment.
I find that if I use Direct3D9 (Hardware) for the renderer in such cases, I get a mostly sepia colored screen with no objects on it (despite the fact that this renderer works perfectly well for all other scenes I capture. If I switch to Direct3D9 (software) for the renderer in these sepia tone scenes, the scenes render properly (I can see what is happening), but it is still plagued by graphical glitches.
To see an example of what I mean, check out this video and skip ahead to the 1 minute, 21 seconds mark:
So, I am sure you will need to know what I am running so here are the details:
- PCSX2 Official version 0.9.8
- Windows XP Professional 64-bit O/S
CPU Info: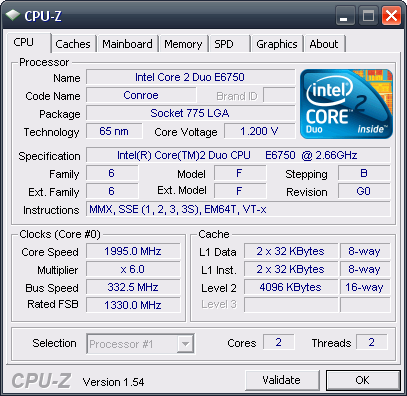 GPU Info: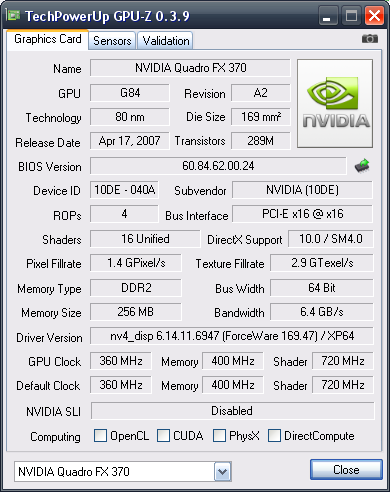 Memory: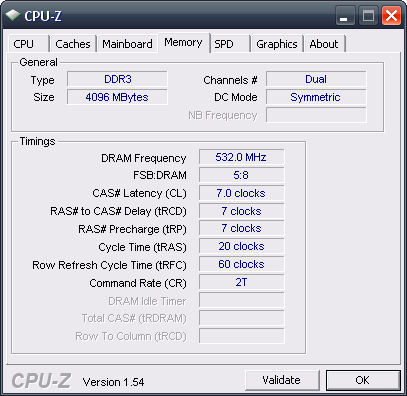 Plugins Used: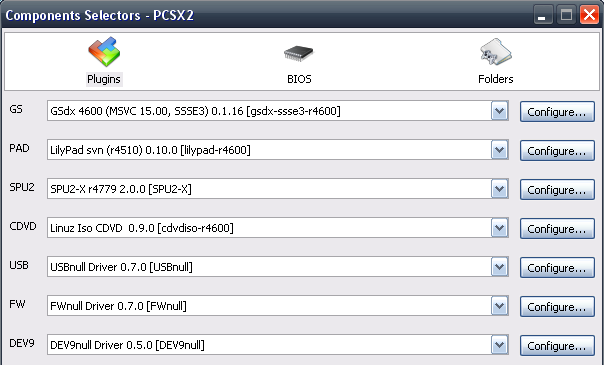 Graphics Plugin Settings: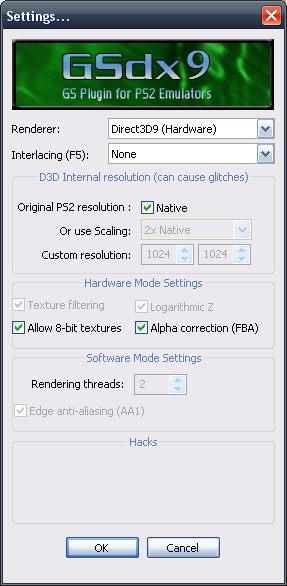 Other settings: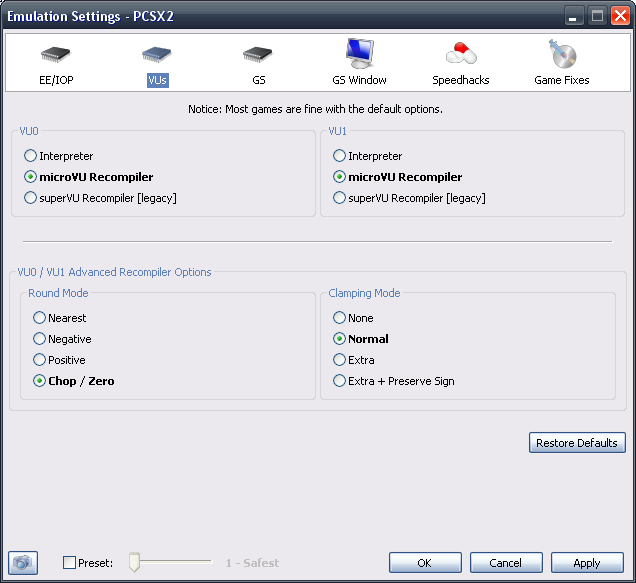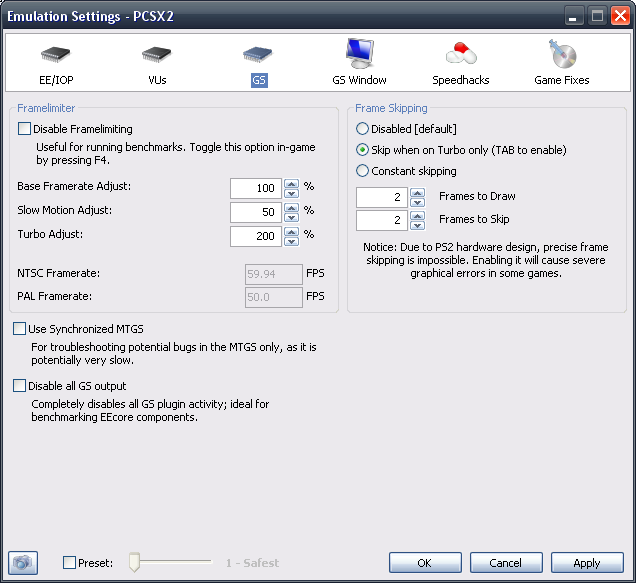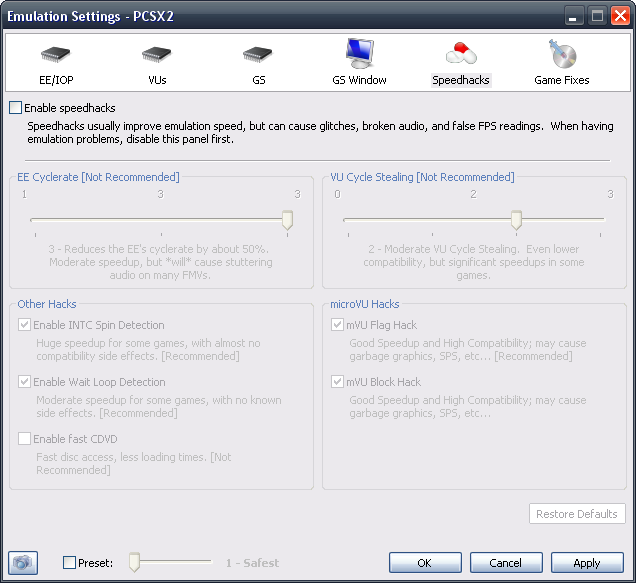 So, if anyone can give me some suggestions on how I might get around this, I would really appreciate it.
If there is nothing I can do without updating my system somehow, I may see if any generous soul here would be willing to take a crack at the 2 or 3 sepia-toned scenes for me. I have save states that will zip you right to the spot where the scenes begin. Anyway, hopefully it won't come to that.
Thanks in advance for any help offered.