Yet ANOTHER thread asking about a config for KH2, sorry but i wanna play it and I've followed so many guides but none of them have helped.
Computer Specs:
Toshiba Satellite A505-56960 Laptop
Processor: Intel Core Duo T6500, 2.1 GHz
RAM: 4 GB DDR2 SDRAM
HDD: 320GB
Graphics "Engine": Intel GMA 4500MHD
OS: Vista Home Premium 64-bit
These are the pic's from my current config, if it's totally out of wack, it's because I just copied a guide

.
Config Main:
Graphics: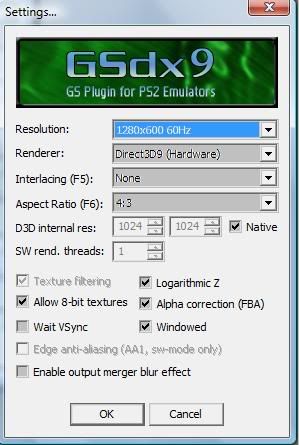 Sound: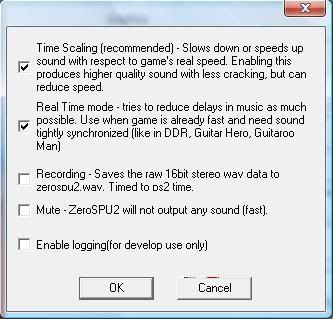 SpeedHacks:
Please tell me if you need anything else. Thank you for your time.