07-26-2011, 08:13 PM (This post was last modified: 07-26-2011, 08:14 PM by Hurricane2k.)
Hey there guys ..
Downloaded pcsx2 yesterday and i love it !
Still have alot of old ps2 games so cant wait to play them !
Only i have one problem and i hope you guys can help me with it !
Seems like there is to mutch bloom or something ?
I have changed settings over and over still the error/bug comes back !
Only when i go to native then its gone .. ?
Realy hope somebody can help me with this !
Pcsx2 0.9.8 Settings :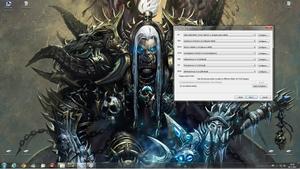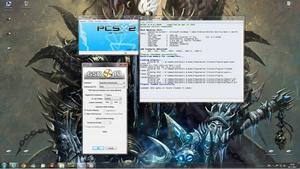 Pc System :
Intel i5 2.67Ghz 2.67Ghz
4Gb Kingston ddr 3
Windows 7 64bit
Nvidia Geforce GTX 285 ( 4GB )
The Error/Bug :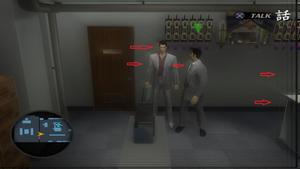 (Sry about the lag had to mutch ***** running at the same time )