Hi, guys! My especs are these:
CPU: i5-2500k
GPU: AMD R9 270
RAM: 4GB DDR3
PCSX2: version 1.3.1
With these plugins(where can I get more graphic plugins/renderers for linux? I tried googling but the only one I could find is ZZogl and all the links are down and I have heard about "Gsdlx SDL" but its imposible to find)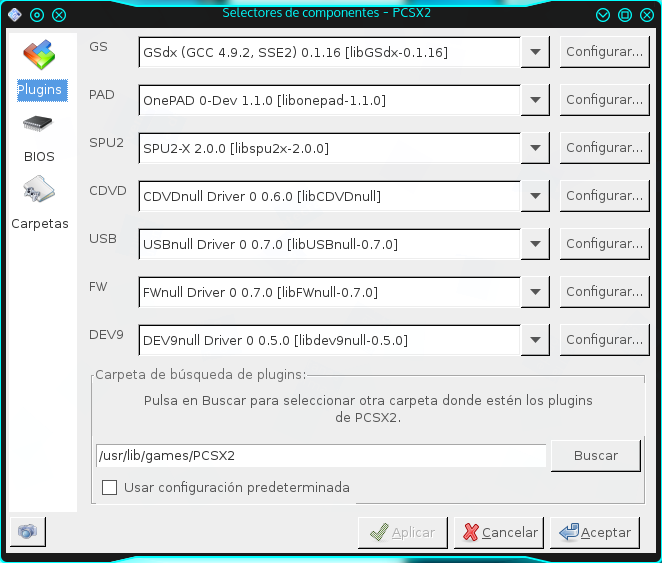 With this GSdx configuration: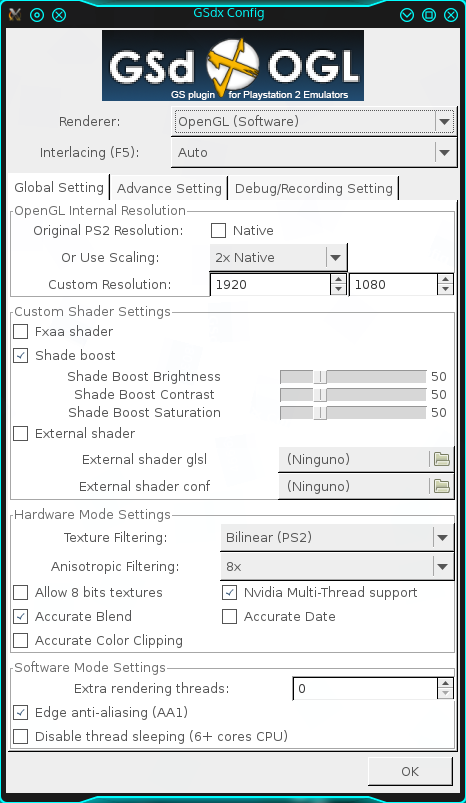 And it looks like this and this: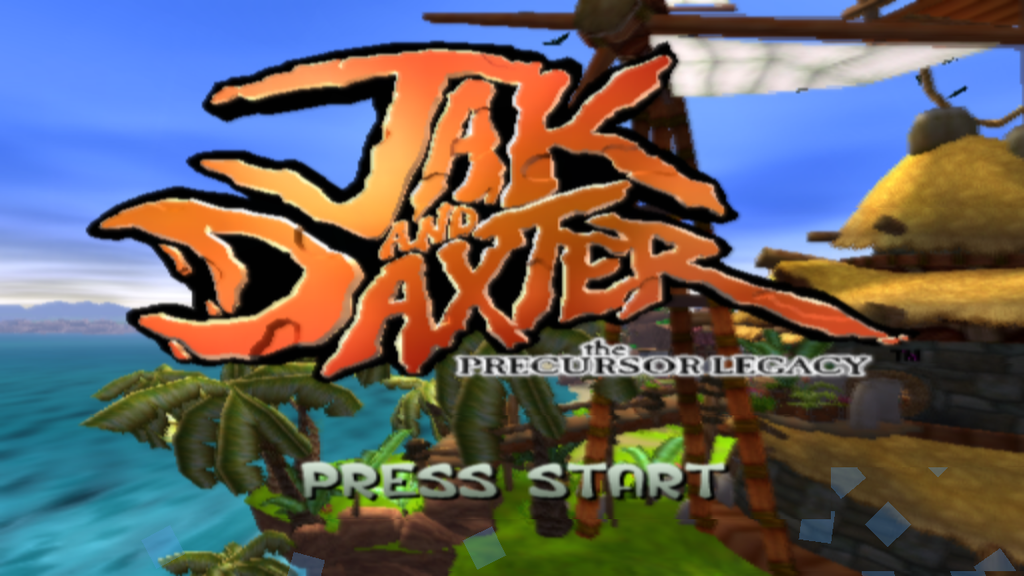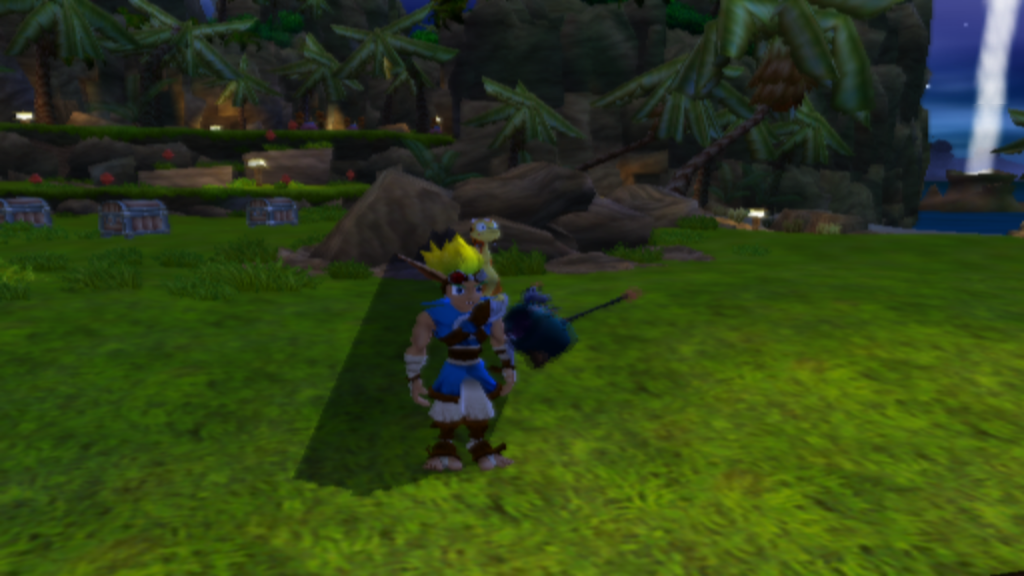 And its completly blurry, the fps goes crazy and the game accelerates and decelerates randomnly while getting these strange shadows(alpha hack is on, but it didn't work too well so I changed to microVU1 but it also didn't solved much) can I do anything?