Hi,
I'm new to the forum (and to PCSX2) so I hope this thread is in the right section.
Graphics: I tried to play LOTRTT but I'm constantly getting these weird graphic problems (see pictures). I thought that it had something to do with interlacing, but I tried all the options to no avail. The cutscenes do load and work correctly, but the game is unplayable due to invisibility.
Sound: Sound is lagging during cutscenes and seriously distorted during gameplay.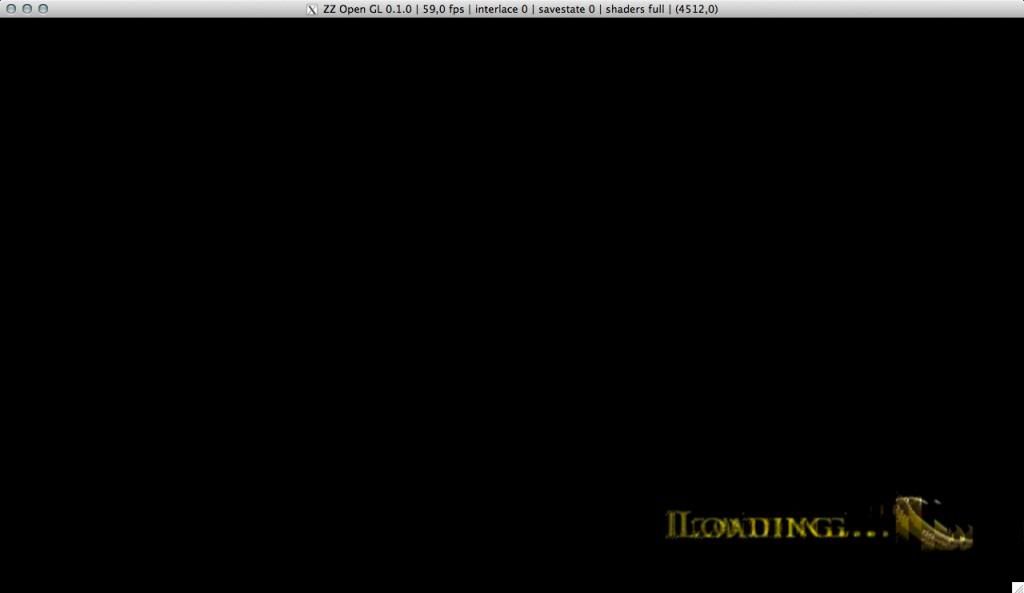 'Loading screen'
'Ingame'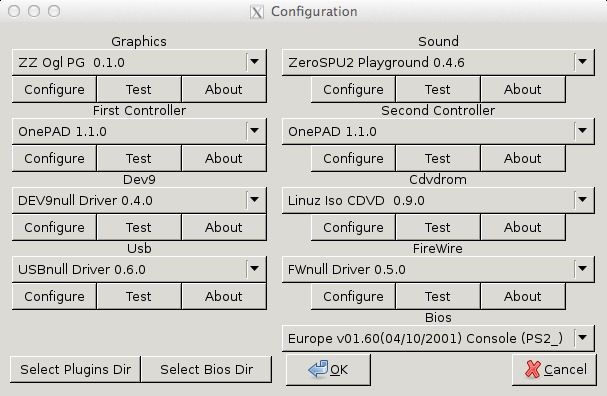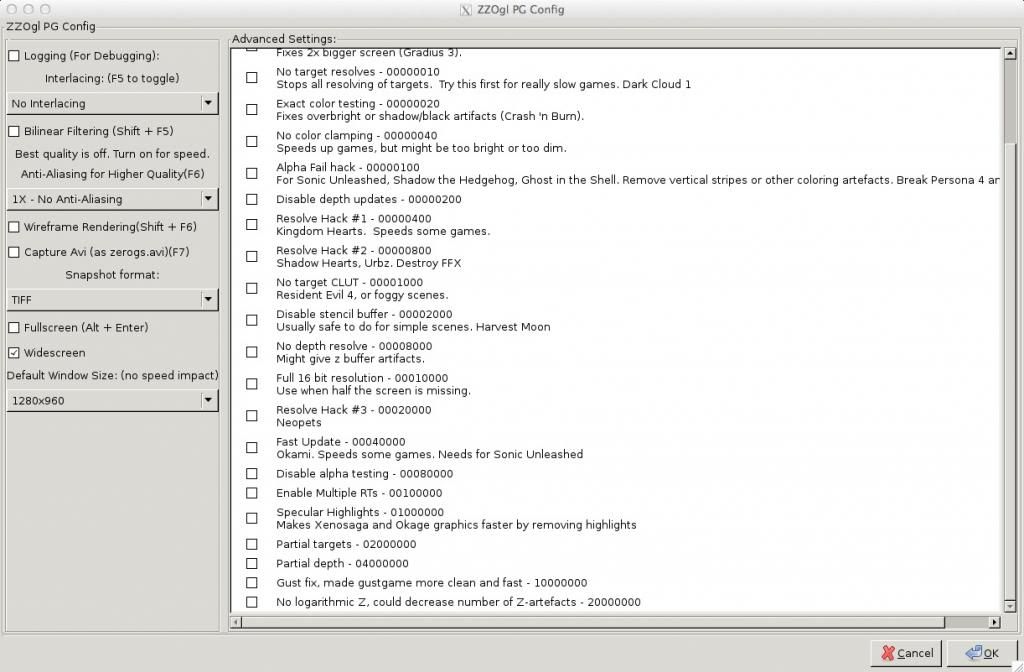 'PCSX2 Settings'
Thanks!