07-05-2020, 05:24 PM (This post was last modified: 07-05-2020, 07:38 PM by Gameulated.)
I have written a small tool for PCSX2 which can make micro launchers or shortcuts for the PS2 games.
The adventages are:
⦁ Easy image converting and beautification of game icons
⦁ Automated copy process of ini files to own game folder
⦁ Preservation of icons, disc image and ini locations, if you move the PCSX2 folder.
⦁ Termination, Quicksave and -load with controller
⦁ No need for an extra launcher, use simple windows explorer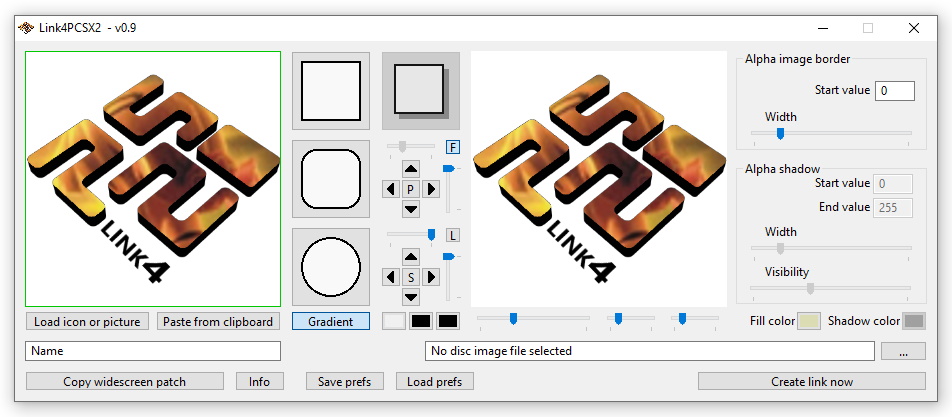 YouTube: https://www.youtube.com/watch?v=XoxpGhbjFMw

Link4PCSX2.zip
(Size: 739,75 KB / Downloads: 205)
Windows x64
And be merciful, cause its my very first YouTube video. 

Regards