So I was looking for some help to improve performance and I red about options that I couldnt find. Then, in a post of this forum I found this image:
 In which I can see those options I'm not able to find, and this is a screenshot of the options as shown to me: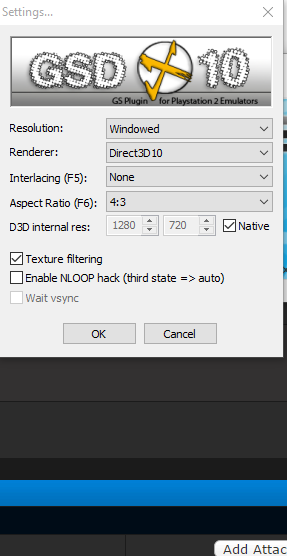 So I'd like to know how to make those options appear, as they are totally necessary. I have version 1.2.1
Thanks for the help!