Hello! I'm currently trying to emulate Monster Rancher 3 from an ISO. Generally, the game plays fine; however, there seems to be rendering errors with the cel-shading "outlines" on some monster models. It's hard to describe, so I took some screenshots: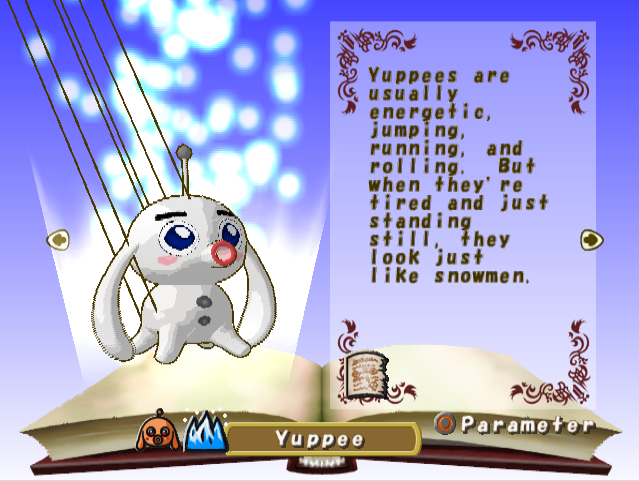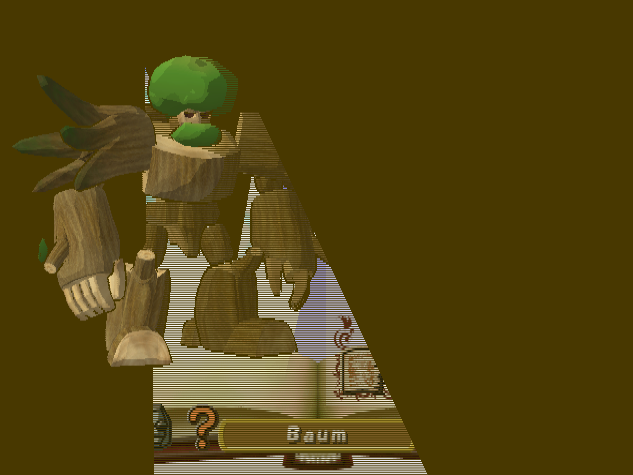 System Specs
OS: Windows 8
CPU: AMD FX-6300 Six-Core
RAM: 8 GB
GPU: NVIDIA GeForce GTX 750 Ti
Emulator Config
PCSX Version: 1.2.1
Renderer: Direct3D11 (Software Mode)
Extra Rendering threads: 5
Everything else I believe is default.
I think that's pretty much everything, but if you need more info let me know. Thanks for your time!