05-15-2012, 06:44 AM (This post was last modified: 05-15-2012, 07:23 AM by Yourgrandma.)
Global Defense Force (PAL)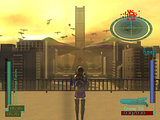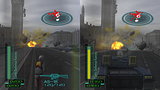 Works in splitscreen as well.
I <3 this thread.
Was surprised how easy this was to do when i just followed the tutorials. Widescreen Helper made it even quicker.
This a 16:9 patch and it needs to be applied after you are in game as it will lead to a corrupt menu if you don't.