i like to apoligise if this it the wrong place i set this topic.
running the game "Final Fantasy X-2"
my problems is that PCSX2 is running way to fast, from 50-500+ FPS
here is some info about my pc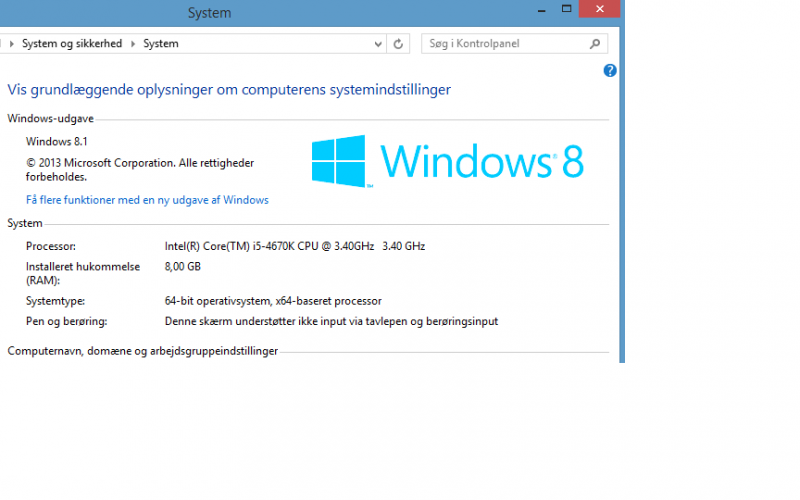 here is PCSX2 sittings.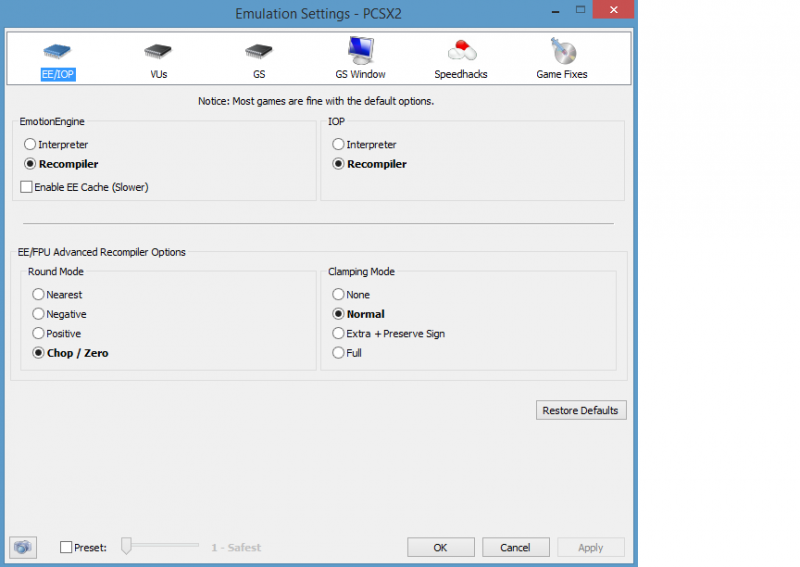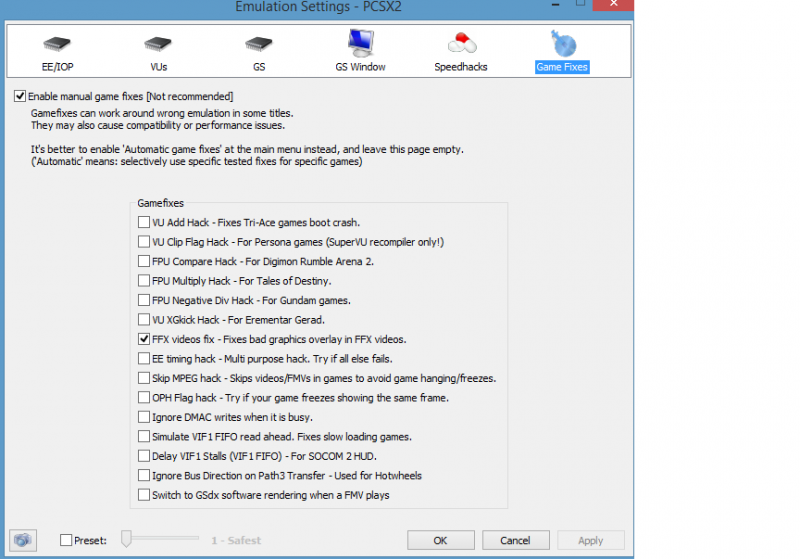 is there any thing i can do?