06-10-2009, 07:58 AM (This post was last modified: 06-10-2009, 08:17 AM by chibicheebs.)
Ok. So I have tried playing Persona 3 FES on my computer with PCSX2. The graphics, sound, and speed are all perfectly fine. The problem is that towards the lower part of the screen (generally over the floor) there are several end to end rainbow colored lines. They aren't constantly there, they flash. Takes up about 1/3rd of the screen, spanning from the far left of the screen all the way to the right. I tried to get a picture of it, but it flashes far too quickly. Anyways--these are the specs I currently have:
Computer Specs:
Vista 64 bit
6 GB DDR3 RAM
Intel i7 CPU 920 @ 2.67 GHz
500 GB Hard drive
NVIDIA GeForce 9800 GTX+
I have used PCSX2 0.9.6/PCSX2-beta-1190/PCSX2 1272
Emulator Specs:
Configuration
Graphics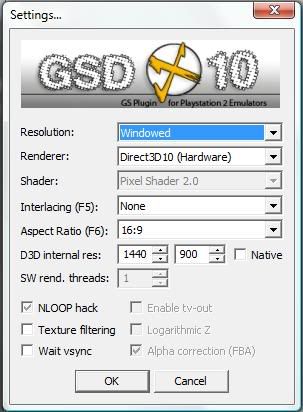 Advanced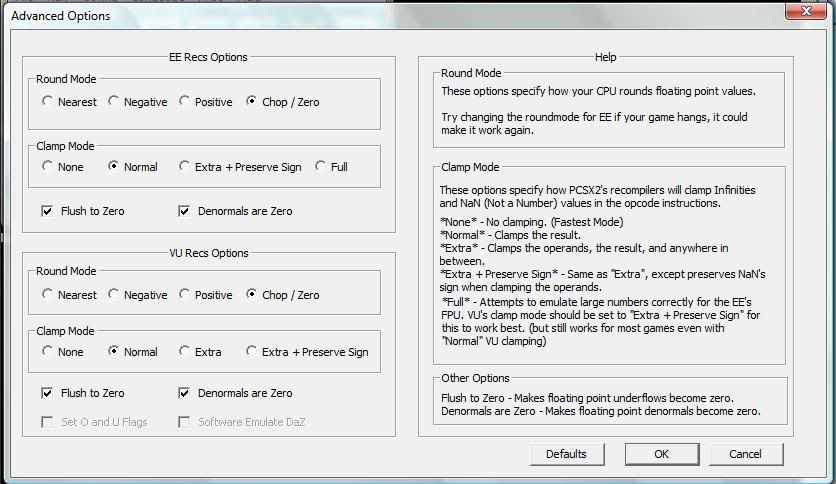 CPU Config
Gamefixes
I have tried many different settings on all 3 of the different versions of PCSX2 that I have, and that thick, colored band at the bottom still flashes. Any suggestions are appreciated. I will try anything at this point.
Thanks.