Problem with PCSX2
Sponsored links

(03-31-2012, 12:11 PM)

WhiteSai Wrote: where must i look to see this ? i will take a screenshot and show you if i find these 2 things.
see pic: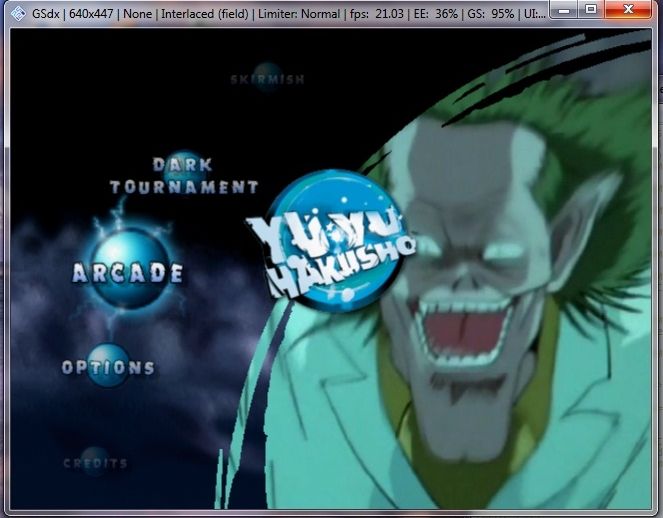 it is slow from when i first open the game and even the sound is slow

03-31-2012, 03:00 PM (This post was last modified: 03-31-2012, 03:02 PM by smartstrike.)
(03-26-2012, 09:16 PM)

WhiteSai Wrote: AMD Athlon™ 7750 Dual-Core 2.70 Ghz. ATI-Radeon X1600/X1650 Series.
that video card is prior-pretty old already and can use up to DX9 were already in the ATi HDxxxx model already consider this video card is 5~7 yr range now... and that AMD could been "Phenom" model to run the decent ones.
time to get a new PC soon.
Main PC1:i5-4670,HD7770(Active!)
Main PC2:i5-11600K,GTX1660Ti(Active!)
PCSX2 Discord server IGN:smartstrike
PCSX2 version uses:Custom compiled build 1.7.0 64-bit

(to be update regularly)
smartstk's YouTube Channel
Users browsing this thread: 1 Guest(s)