I've been trying to get Silent Hill 2 to work properly with the SVN since I've started compiling/using it (months ago). I'm currently using the newest 2621 revision.
Most all other games run relatively well.
In SH2 I get a scrunched screen, where the top half of the screen shows a crunched version of the game.
I'm using what I'm pretty sure are default settings for everything. I've tried D3D9 and D3D10, both software and hardware rendering. I've tried Native resoultion, 1x to 4x scaling, disabling Texture Filtering and all the other options for the GS plugin.
Screens: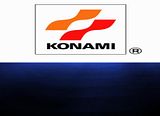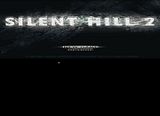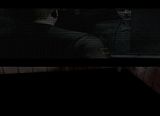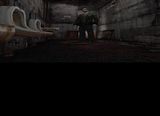 The bottom half of the screen will vary between solid black, flickering, stretched textures from the top half, or just random garbage
Any ideas what would be causing this?