02-18-2010, 08:17 PM
Hey guys,
So, I've been fooloing around with configuration settings for over a couple of months now, trying to get good performance on my PC for FFX. What's frustrating, is that I am basically getting "close to exactly" the same performance settings running on my high-end desktop PC, as I am my Laptop...
I've got the latest DX, and the latest drivers for my graphics card etc. I've also tried both 0.9.6, and 1888 releases with the latest plugins. If I turn on the EE hacks (1.5x cycle rate, Status Flag Hack, VU Cycle Stealing at max) and the CPU codes for microVU0, microVU1. Use GSDx 2404 (MSVC 15.00 SSE2) 0.1.15 with Direct3D9 (Hardware), D3D Internal Res at 512 x 512. OVERCLOCK the CPU from 3.4GhZ to 3.56Ghz, and the GPU from 560 x 725 to 600 x 800...........
I can "MAYBE" get 42 - 42 fps if I'm lucky depending on the screen. It's like anytime there's anything 3D on the screen, regardless of my specs... it says "screw you video card... I feel like lagging today..."
Below are screen shots taken of my specs, and screen shots of emu of FFX:
Operating System is: Windows 7 Ultimate 32-bit
CPU Info:
CPU Cache Info:
Motherboard Info:
Memory Info: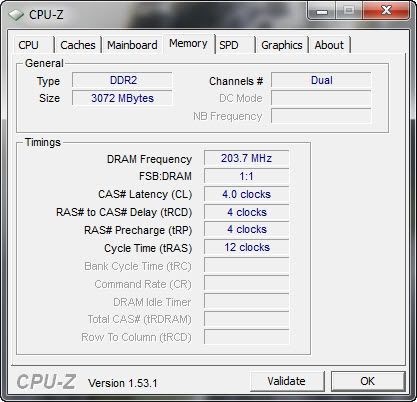 Memory Speed Info:
Graphics Info:
Graphics Overclocking Info:
The short of it:
eVGA nVIDIA geForce 7950 GT
- OC'd
Intel P4 550 (Prescott) Socket 775 (LGA) 3.4GhZ MMX, SSE 1, 2, and 3
- OC'd 3.463 (currently, can go higher)
3 GB Dual-DDR2
The Result: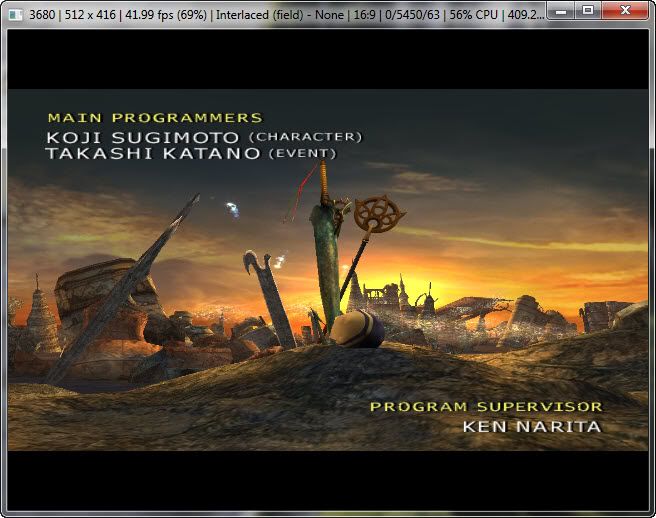 I'm just not sure what I'm doing wrong..... ???