Hello good day to everyone!
Just like you i enjoy old school jrpgs and PS2 games. But i m really having a problem running games at max settings.
FPS drops down to 20's even one digit FPS. I'm wondering what's wrong with my setup.
My PC specs is:
CPU: Intel core i5-3450 @ 3.2 Ghz
MOBO: Asrock H77 Pro/MVP
GPU: POV Nvidia Gtx 670 ( 306.97 latest legit drivers )
HDD: 500 gb
RAM: 8gb Ripjaws @ 1600
PSU: Seasonic M12 | 520w + 80 bronze
BIOS PLUGIN settings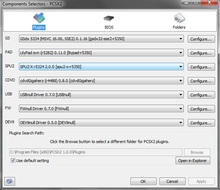 D3D settings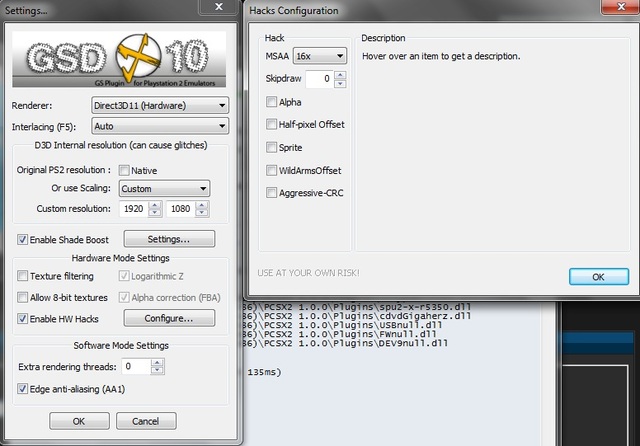 FPS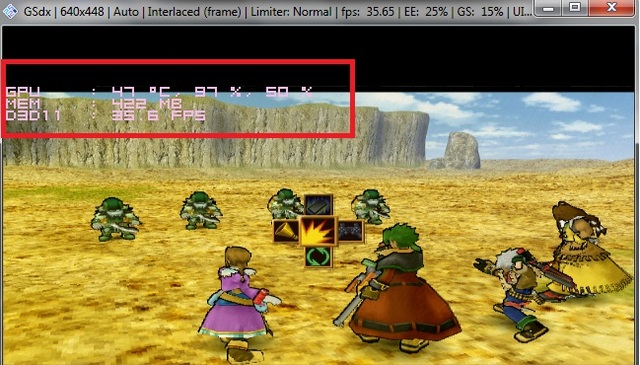 I didn't have this problem with my previous Sapphir 7870 OC and i'm 1000% sure that a gtx 670 is much much powerful than 7870.
Any help would be much appreciated thank you!