Good day
I'm trying to run Spider-Man Web Of Shadows (pal) (SLES-55372).
First off my problem. I've Kept everything stack, except the Graphics plugin: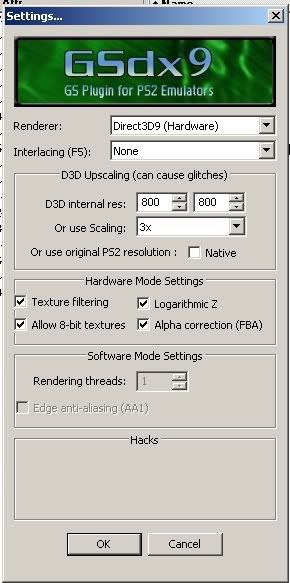 when I run Spidey it gives me this graphic error: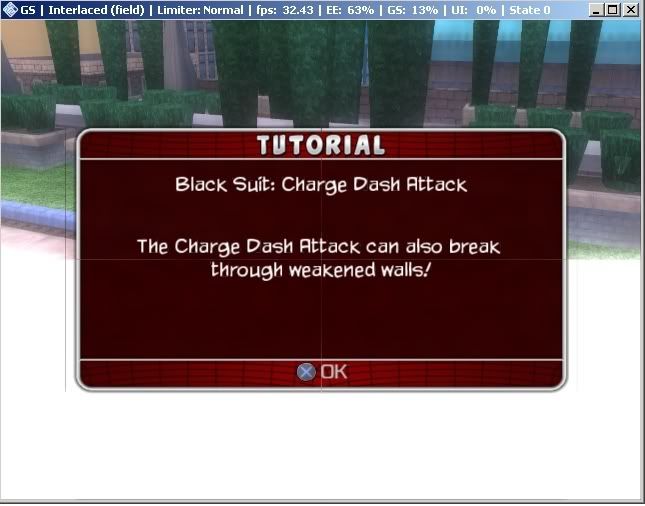 yip it display the top halve of the screen, but not the bottom halve. I suspect it's got something todo with my settings. Works if I use software rendering. Any ideas how to fix it?
My System specs:
http://www.techpowerup.com/gpuz/f6r7b/
Graphics card (Nvidia Geforce GT 240)
CPU:
PCSX2 using Latest SVN