So, I've been in the mood to replay SO3, because it's one of my old favorites, but I'm having some issues.
- Booting
    - For some reason more than half the time I try to boot SO3 my FR will plummet to ~8 fps then the entire emulator will crash. If this happens, I never get past a black screen.
- Color
    - Also, all of the colors are in negative for some reason. (see included pic) Swapping between full-screen and windowed will fix the colors for about 2 seconds then they'll swap back.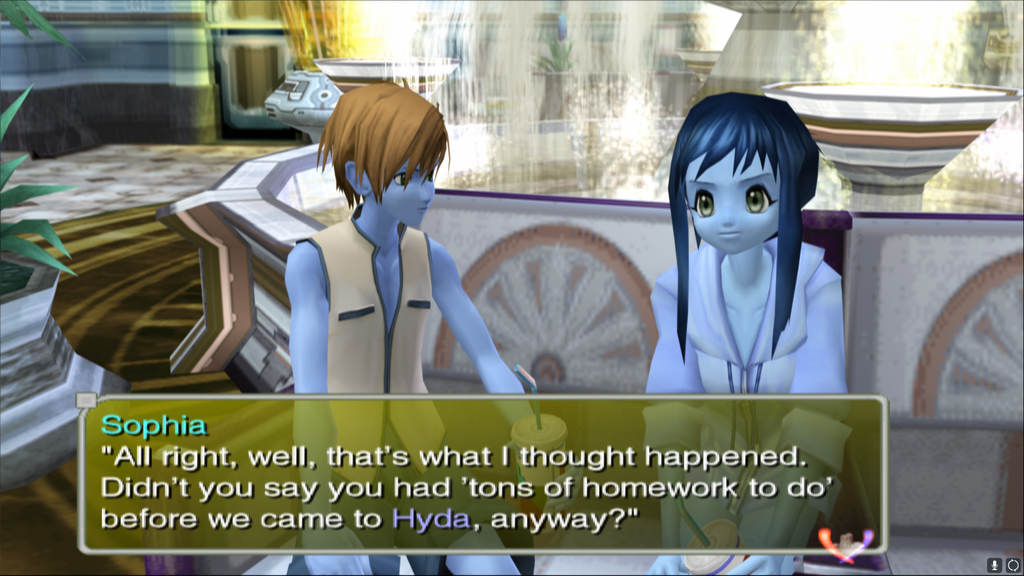 My Specs and PCSX2 configs:
OS: Windows 10 Home 64-bit
CPU: Intel Core i7-6700HQ (Skylake) CPU @ 2.60GHz
RAM: 16.0GB 2x8.0GB DDR4
Motherboard: Micro-Star International Co., Ltd. MS-16L2 (U3E1)
GPU: 4095MB NVIDIA GeForce GTX 1070 (MSI)
Storage: 238GB TOSHIBA (SSD) + 931GB Hitachi (SATA)