08-02-2009, 06:03 PM (This post was last modified: 08-02-2009, 06:04 PM by Haelstrom Fist.)
OS: Windows Vista Home Premium 64-bit, service pack 2.
4.00 GB of RAM.
NVidia GeForce 9800 GT.
Intel Core 2 Quad CPU Q9550 @ 2.83 GHz.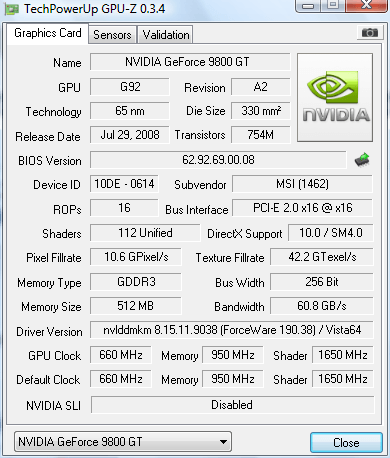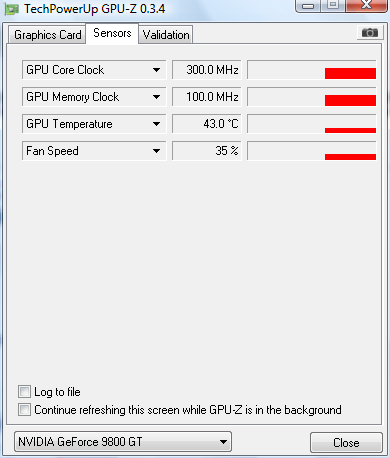 Already ran Wild Arms: Alter Code F at a good frame-rate aside from understandable graphic hiccups after following the configuration guide (using the GSdx 1584 (MSVC 15.00, SSE41) 0.1.15 GPU plugin with the Direct3D 10 (Hardware) Setting) - but I was wondering what kind of performance I could expect in general for some of the more mainstream games out there, as well as if my PC's up to snuff.
Appreciate any help and/or advice you can give.