Hello PCSX2 community.
This will be my first thread here, even though I'm using PCSX2 for over 5 years now.
Anyway, tried the new OpenGL Renderer which runs some of my games faster than DX11 for some reason.
Unfortunatly there are very thick scanlines which appear on the screen when OGL is selected.
I already tried different settings and different builds but that didn't fix the issue.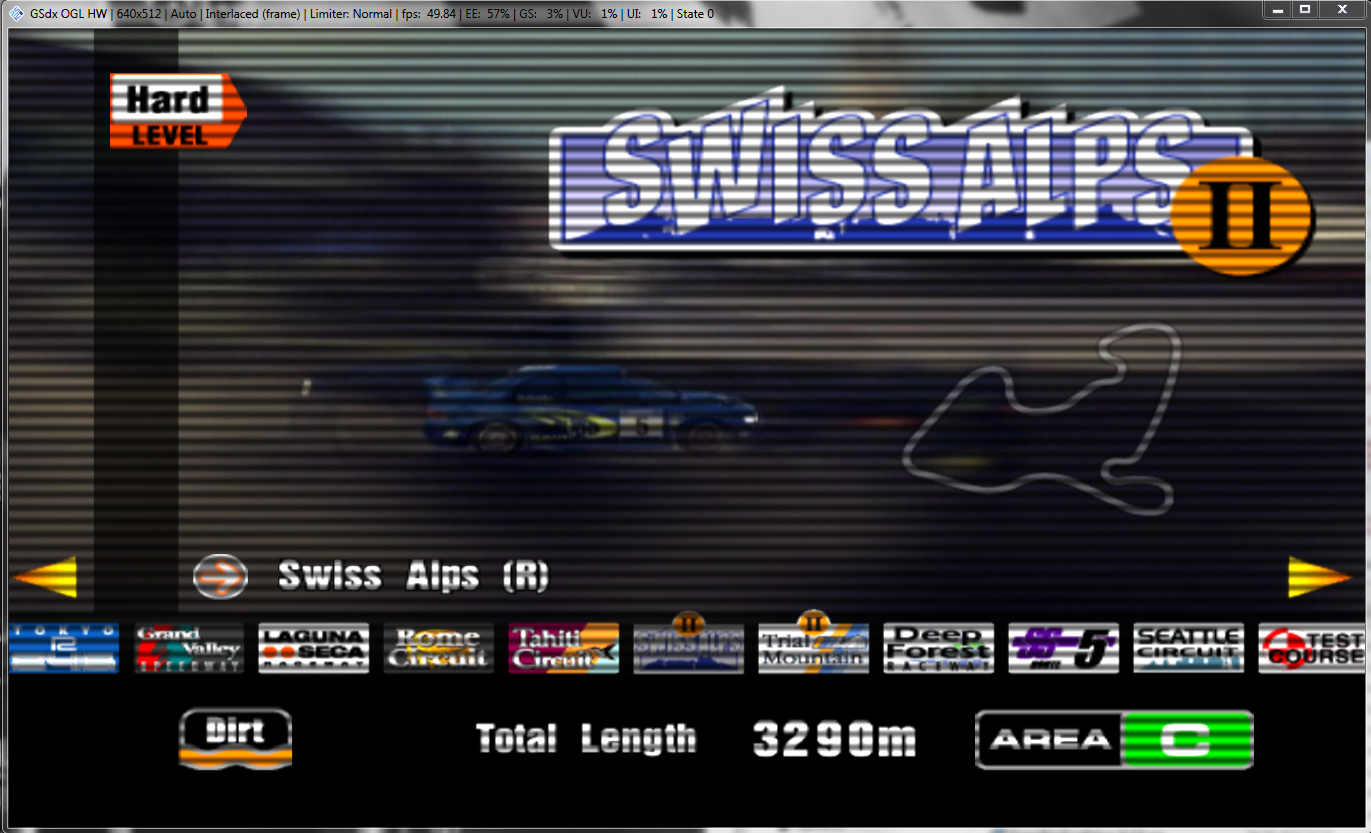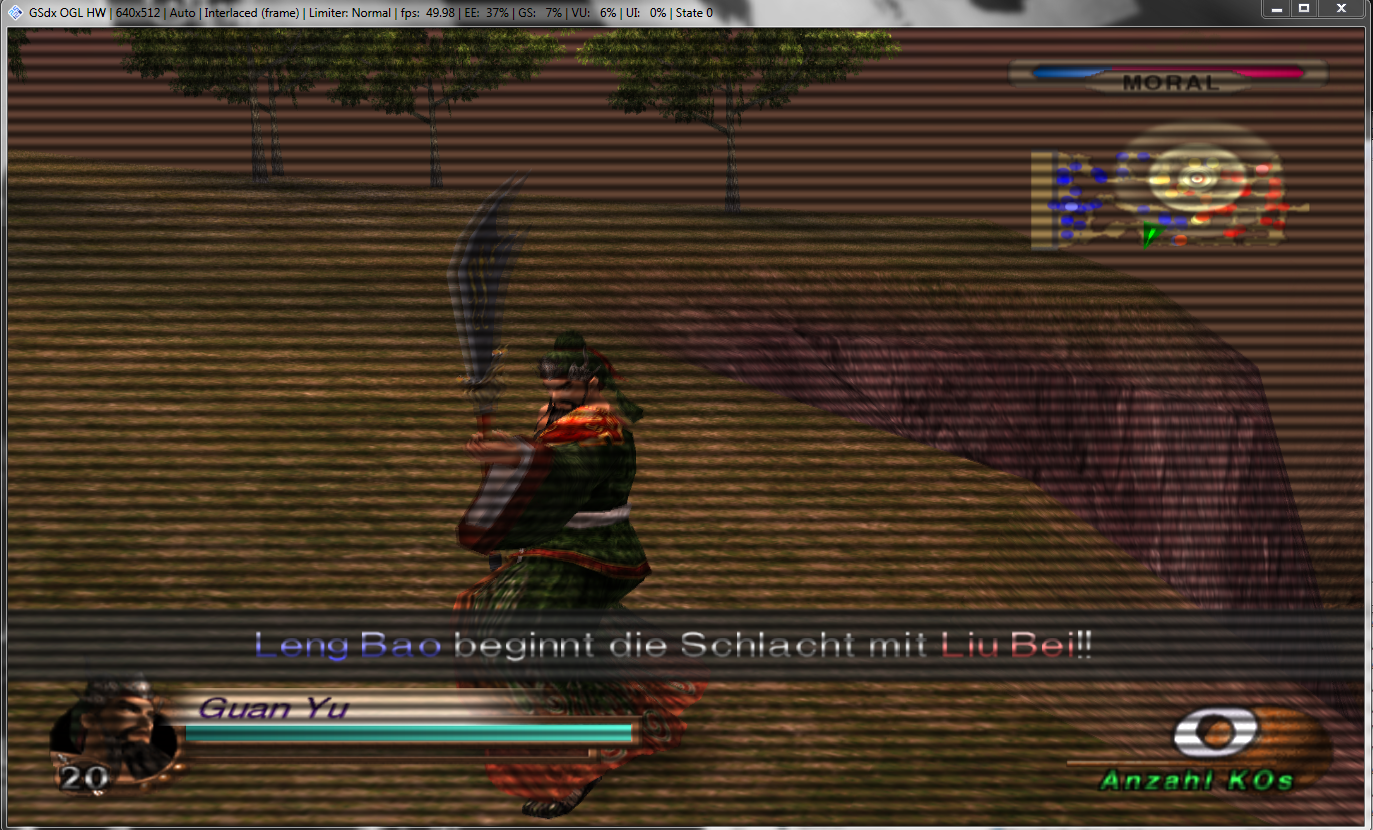 Here are my GS plugin settings: