I've looked in on this project every few months and I finally have a computer that is (somewhat) able to handle the emulation.
My main goal is to get Final Fantasy X and XII to work at normal speeds. (60fps)
I took screenshots of CPU-Z. Here they are:
CPU Tab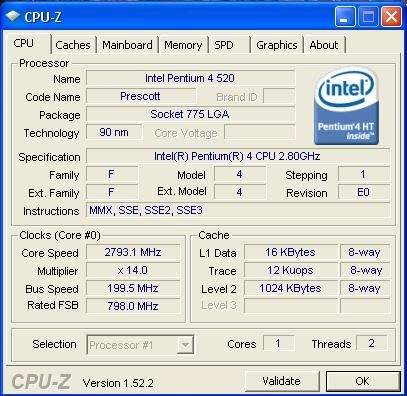 Caches Tab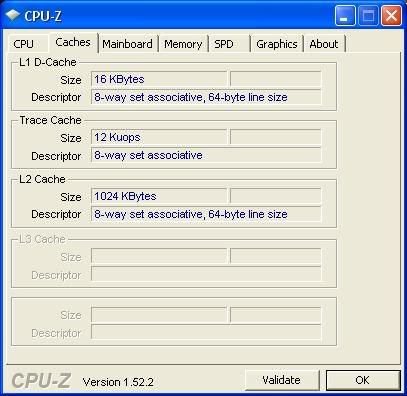 Mainboard Tab
Memory Tab
SPD Tab
Graphics Tab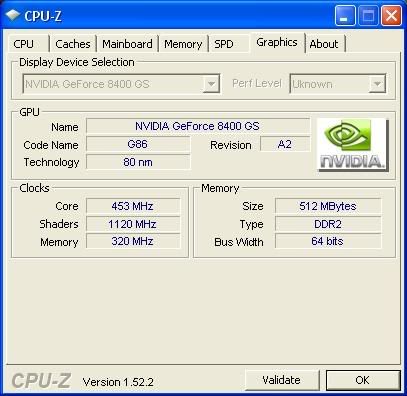 I also took a screenshot of GPU-Z: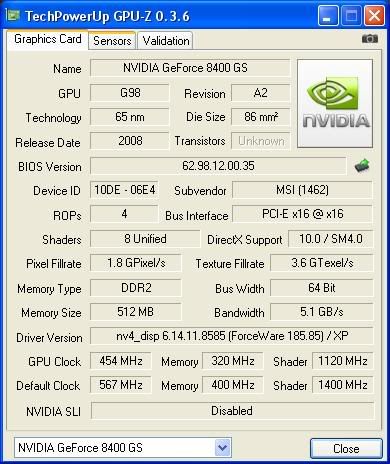 I have two CPUs NOT a single CPU with dual cores as I hope the next two pictures illustrate:
System Properties Window
Device Manager Window
I can only achieve about 50%-70% of the 60fps rate that I desire.
I have the files from the beta
here
.
Build 1888.
I guess I have two questions:
1) I've banged my head against this for about 4 days now (in my spare time) and used every combination of options available to me and am wondering if there's something I'm missing here as far as configuration options
2) I have seen that there is dual core processor support, but is there dual cpu support (Two separate central processing units on the motherboard)?
I realize that windows xp is able to somewhat load balance, but I've been really trying to find a way to get that extra boost to get the emulation smooth through most areas.
Just in case this will help I have a dell Optiplex GX-280.
Please know that I tried everything that I could think of before posting here on the forums.
If there is a simple solution such as: get the latest svn. I would really appreciate it if someone would compile it for me. (Otherwise I'll buck up and deal with it.)
-Aterxerxes