01-08-2011, 11:17 PM (This post was last modified: 01-08-2011, 11:18 PM by demoncrest.)
hey all, just looking for some help on trying to get this game up and playable... I followed a set of screenshots uploaded either on this forum on on another (sorry i forgot the source) of settings used to get it working perfectly, and from others' screenshots I can see that they have it playable as well.
So far I have it being able to run, but some weird things are happening such as it having ghosting effects in the movie sequences, and also extreme slowdown once in game, also with some graphical errors along the bottom and sound not working well...
something is messed up and I just can't seem to solve this one =/
heres and example of what my screen would look like any time past the opening intro, and the new game intro... starting from ch.1 point on its like this + with all audio lost: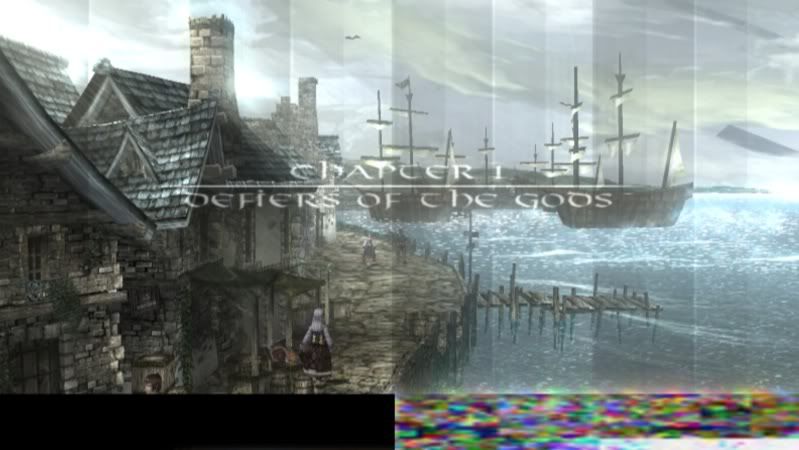 Anyone have any solutions? ... I mean I do want to play it so bad I could just burn it to a dvd and play on my modded ps2 but it would be nice to play it using the emulator on my pc of course