09-18-2011, 12:21 AM (This post was last modified: 09-18-2011, 12:28 AM by mrhartsclube.)
Hi Everybody
I Have A Problem And I Don't Know Where To Ask It!!
This Is How Tekken5 Runs On My PC: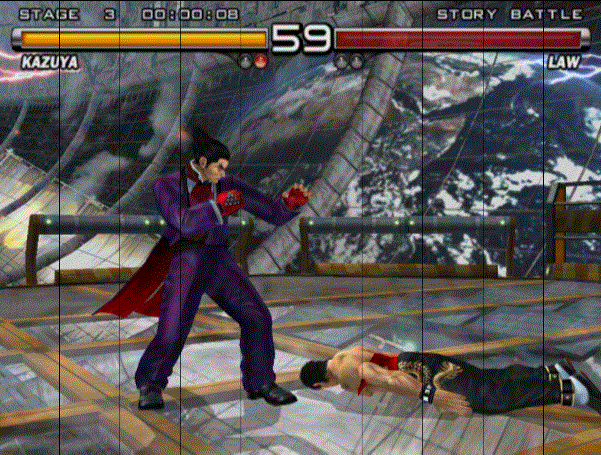 The Lines Are In Every Scenes.
And This Is How Burnout Dominator Works: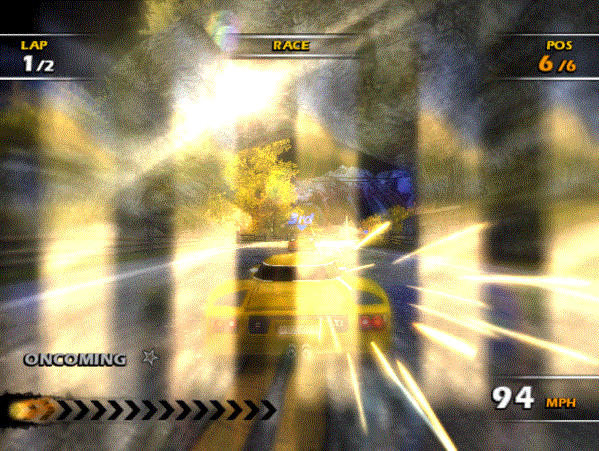 This Squares Are Just Comes In The Scenes That Cars Are Appears!
What's The Problem? Whats Wrong? I Changed Every Setting But Not Answered!
Thanks For Helping Me ...

My System Info:
Core i5-2400 3.10GHz
4GB RAM
Win7 64Bit Ultimate
GT-240 VGA Card
sorry
FOR
my
BAD
english