Hey there! I played the PSX version, and I'm generally new to this, so now I'm trying to play FF12 on PCSX2!

Except whenever I try to run the game, or even the bios, I get a white screen and it just doesn't do anything, not even a error message: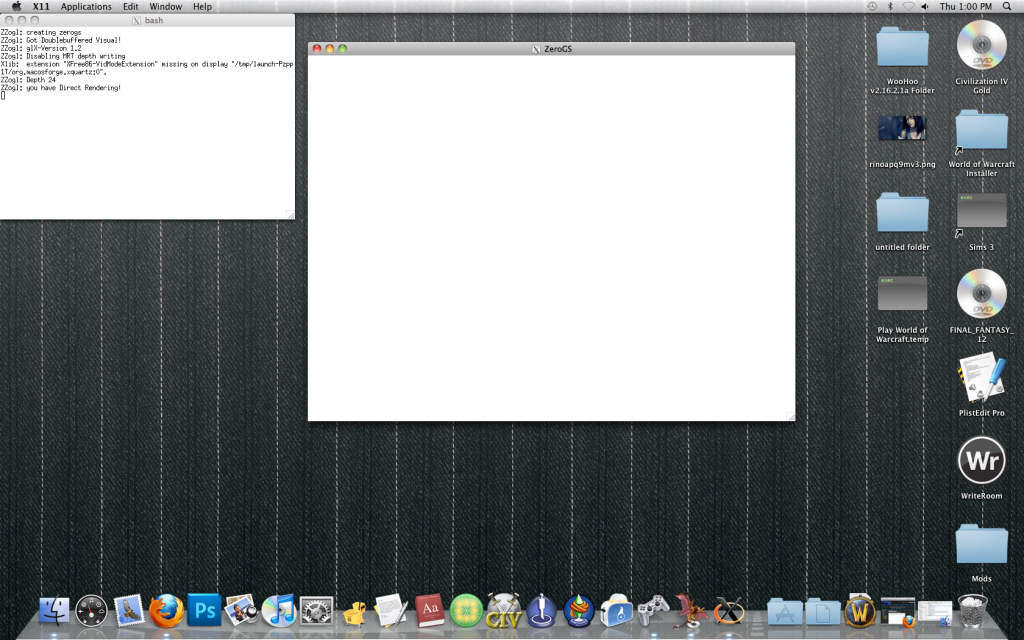 Here are my bios: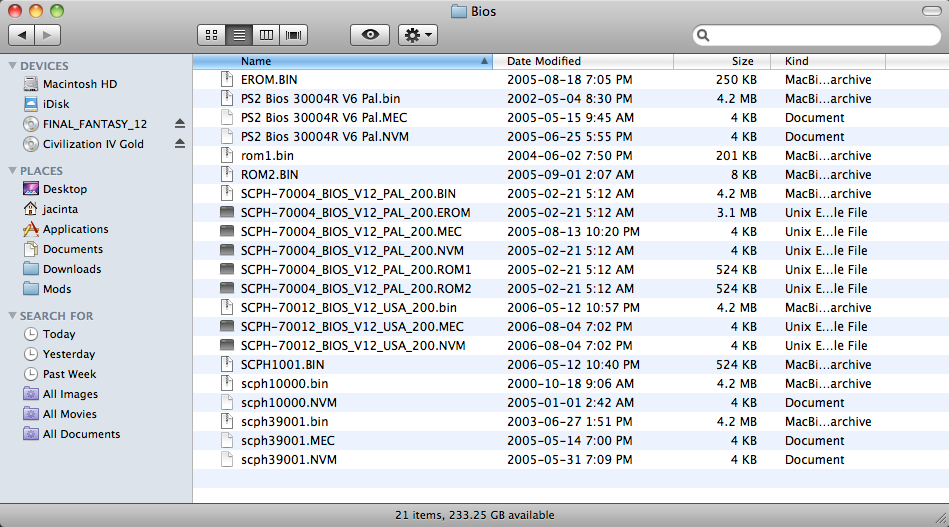 Please !help!. I don't know what's going on so I can't even begin to fix it.