(09-19-2017, 03:57 AM)

Nobbs66 Wrote: Resident Evil: Outbreak, Grandia 3, Kingdom Hearts 1, Ratchet and Clank 1-4, Persona 3/4, Burnout 3, MGS2/3, Fatal Frame 3 (with patch), SOCOM 2, ect.
To add on that:
Resident Evil CVX, Tales of the Abyss, Silent Hill 2, 3, and 4. Resident Evil 4
Kingdom Hearts 2, Kingdom Hearts RE: Chain of Memories, Final Fantasy X, XII, Grandia 2, Ys VI: Ark of Napishtim, Star Ocean 3, Phantasy Star Universe (and Ambition of the Illuminus), Dawn of Mana.
DBZ Budokai and Tenkaichi series.
Tomb Raider Legend, etc.
Many many more.
And just to clarify a few of the mentioned games: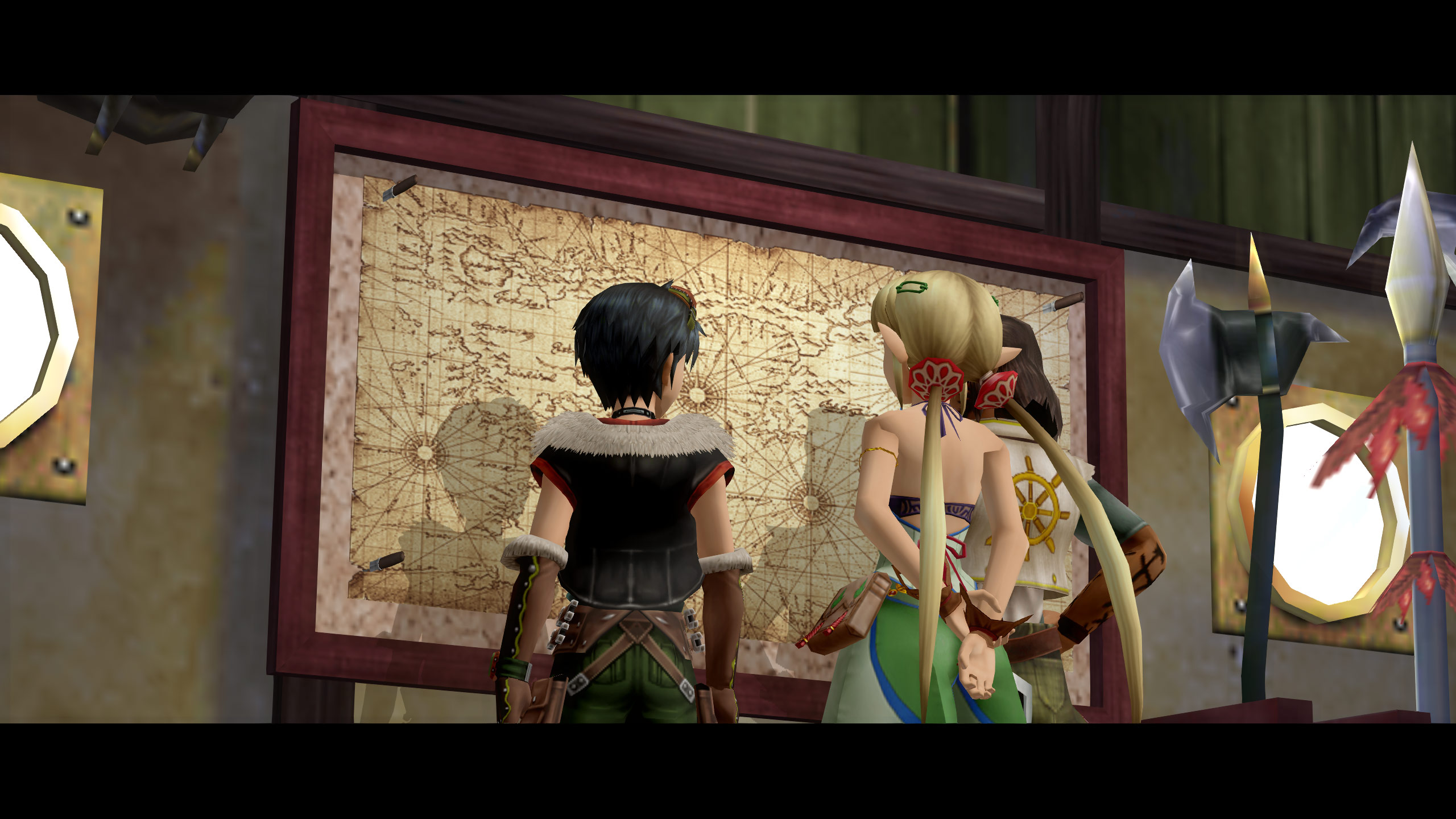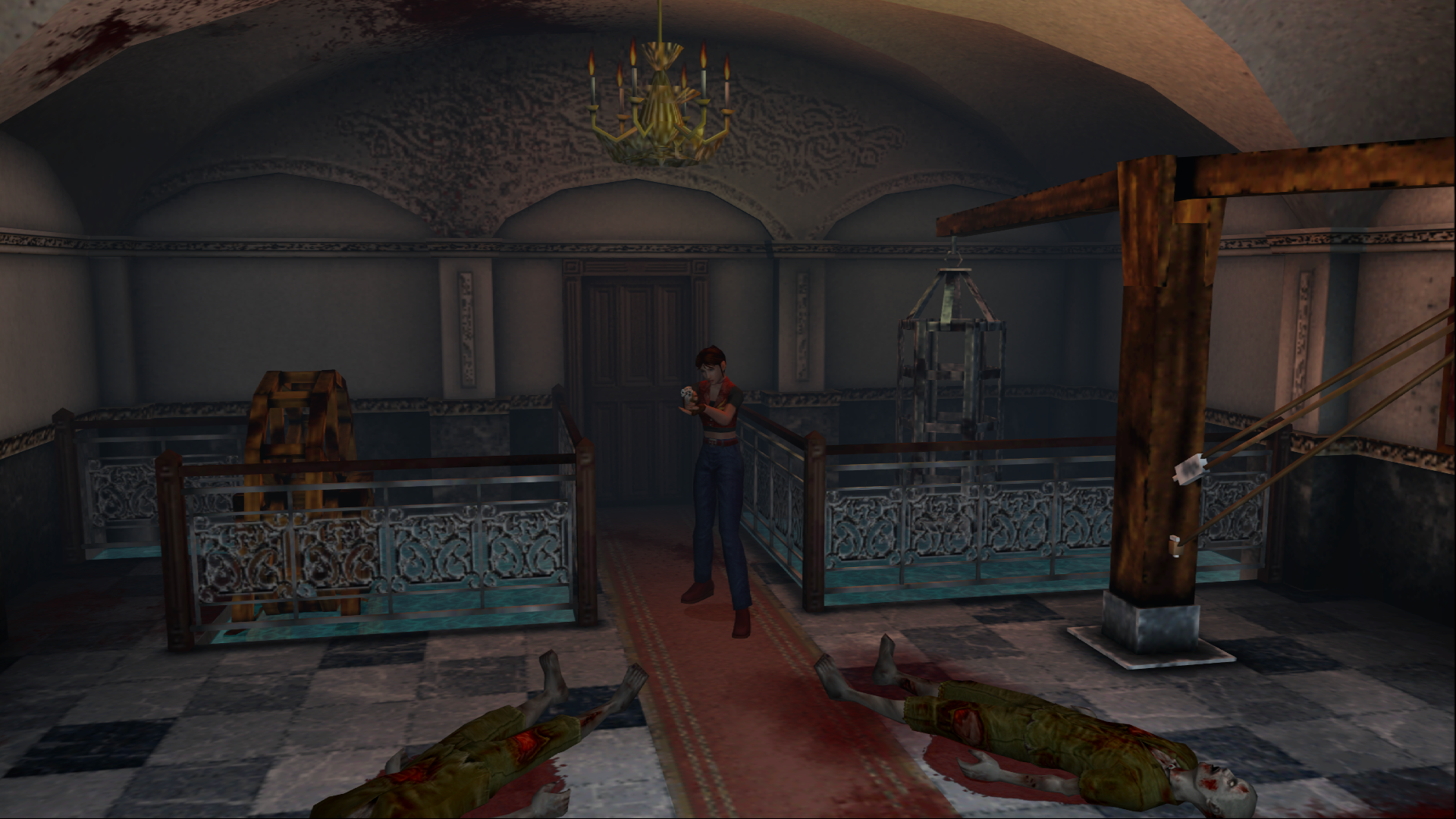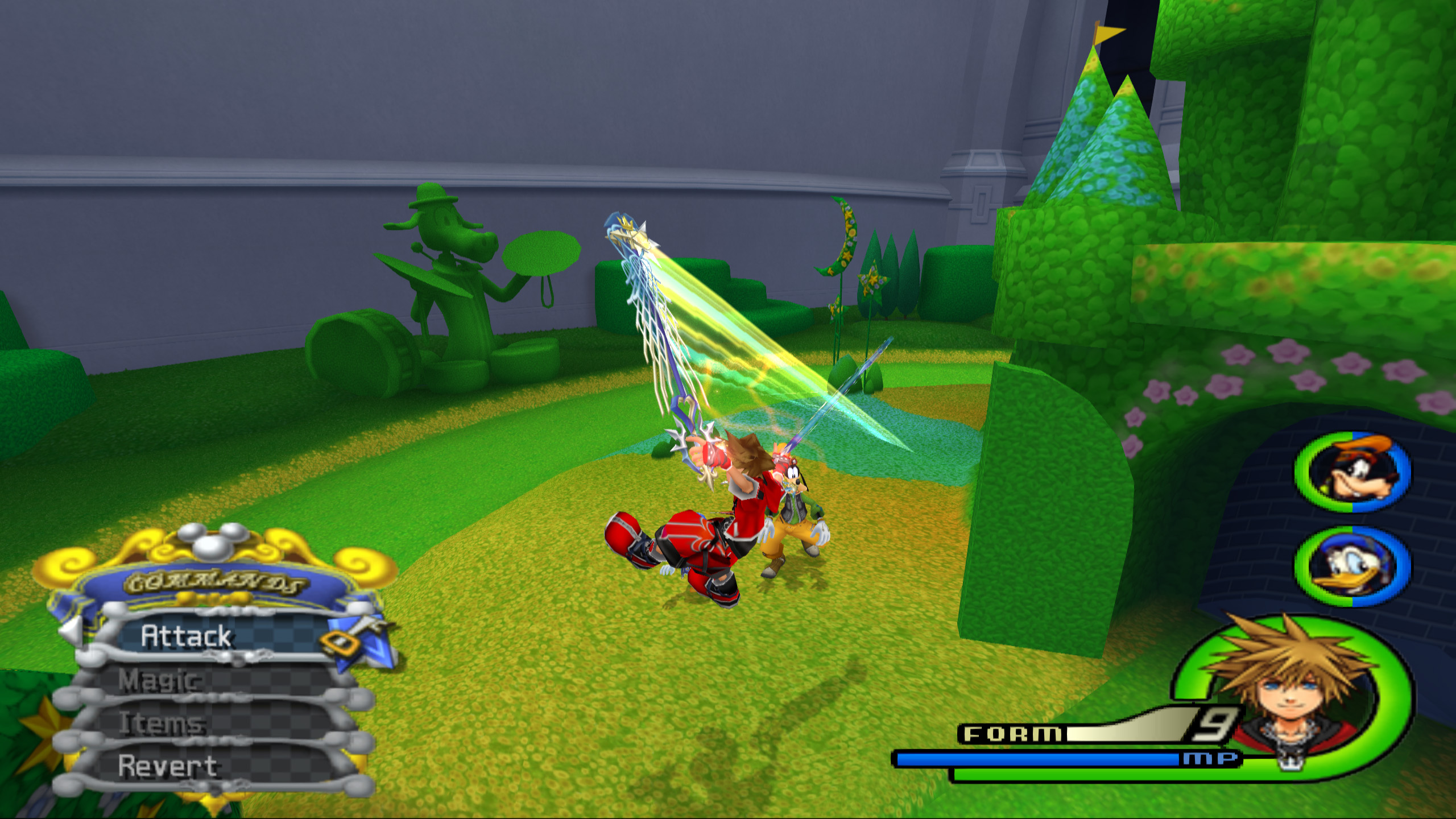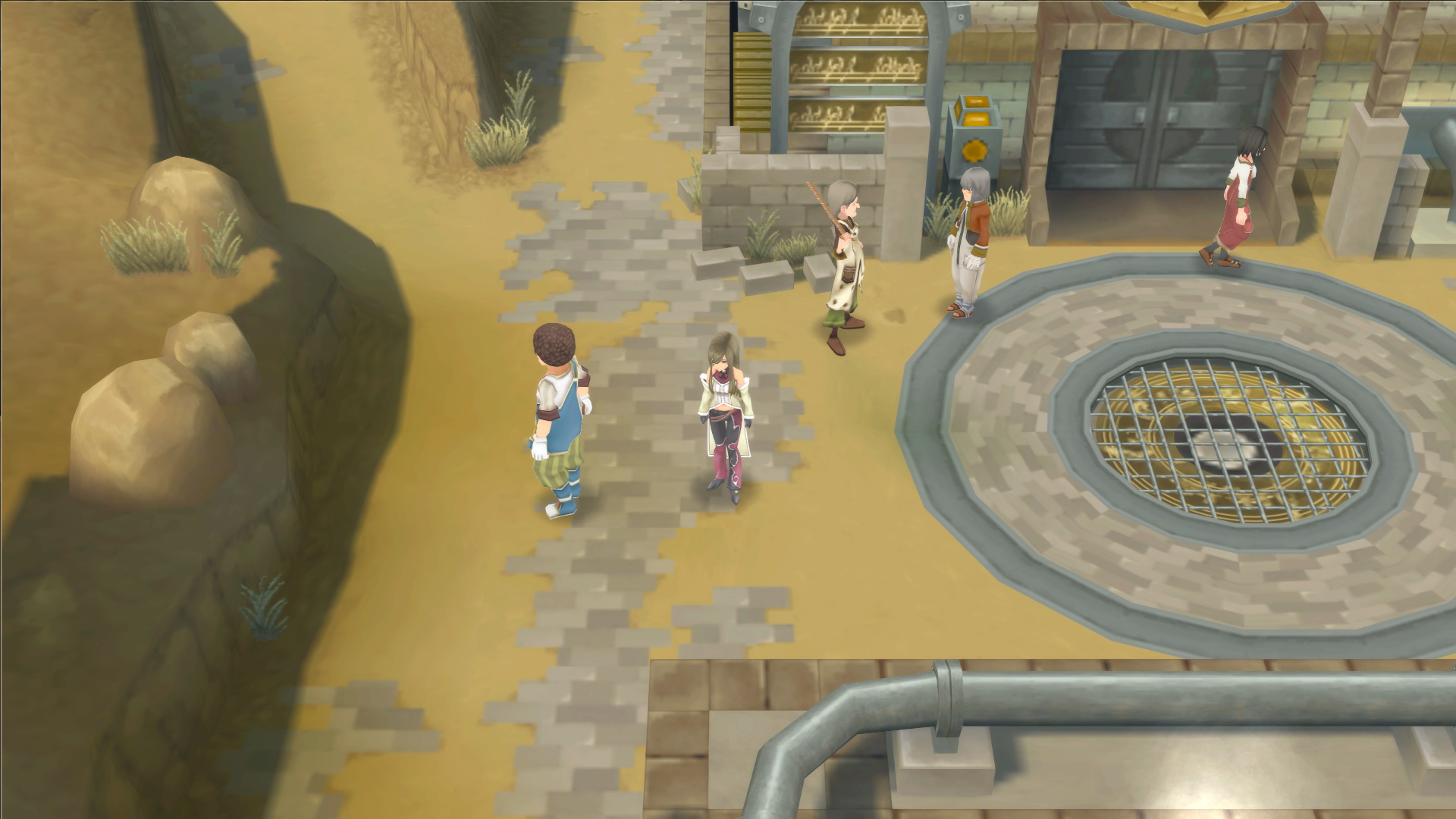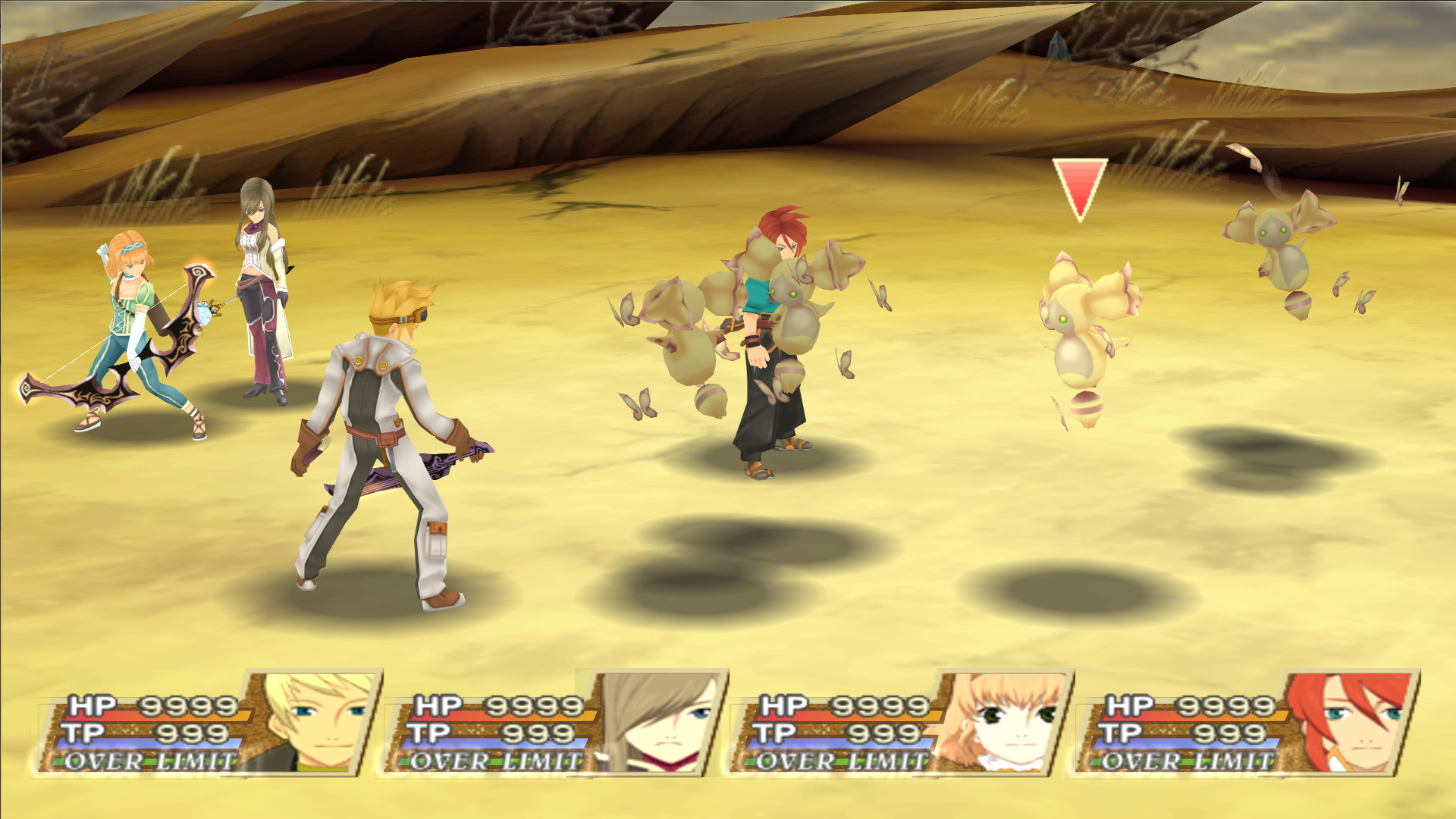 Intel Core i5-4670K @ 3.40GHz

|

16GB (2x8GB) DDR3-1866 G.SKILL Sniper Series




AMD Radeon R9 280 @ 3 GB

|

120GB SSD

|

Windows 7 Ultimate x64 (SP1)