Before anything, my specs:
AMD Phenom II X4 945
8GB DDR3 Ram
ATI Radeon 4650
When I play the game runs perfectly, but some of the graphics of the characters, mostly hair, have outlines like this.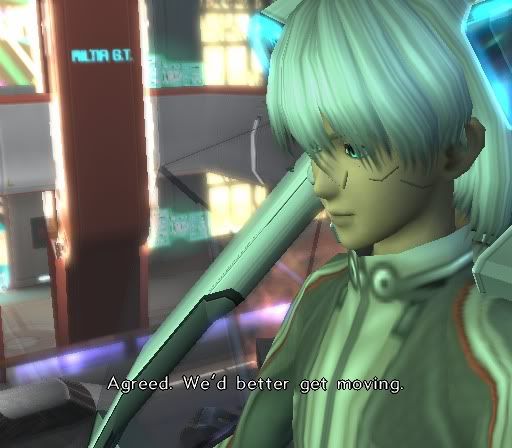 Is there a way to get rid of this?
I'm using PCSX2-r5037.
Thanks in advance.