Seen a few old threads on the same issue, wondering if there's a definitive fix. So I beat Seto, he begins his speech... and then: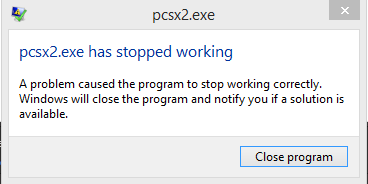 It freezes at this exact moment, for reference: 
This is what shows up in the Console: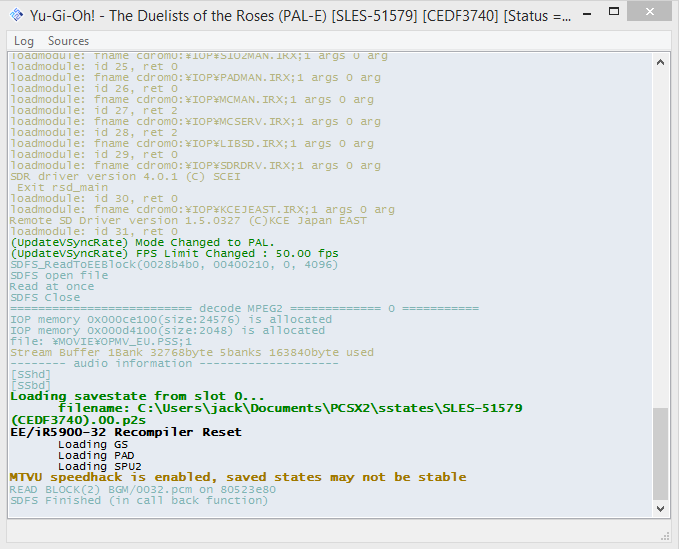 I've tried using the solutions offered on other threads from a few years back, but to no avail. I really would like to get this fixed, if any of you know how!