it is possible to run.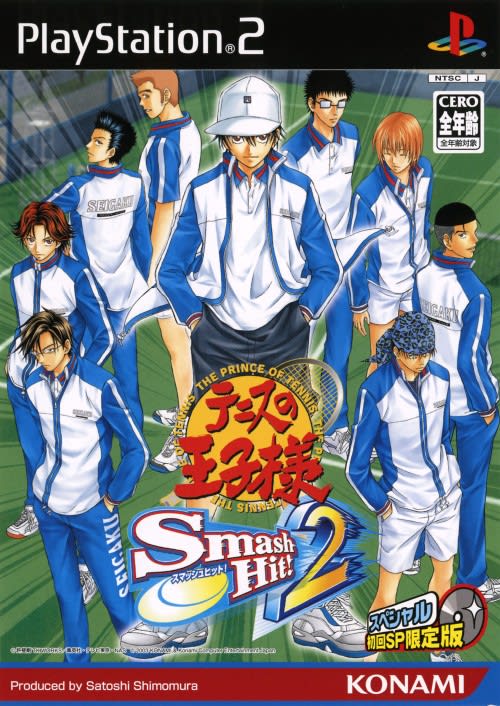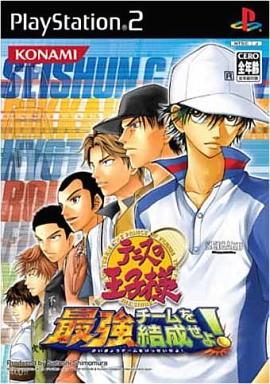 1.Prince of Tennis Smash Hit 2 SLPM-65454
2.Prince of Tennis Saikyou Team o Kessei Seyo! SLPM-65680
however, there is a problem.
to playing in this game, error message occurs.
the latest version of pcsx2, using the latest version of the plug in.
dirext 11 sortware, Hardware......all errors....
execution is not a problem. but, problems during play game.
game run ->error message 5~7 minutes game playing
application developers need to check this.
i want to fix the bug.