10-16-2018, 12:23 PM
hey there i am new to the forum and the pcsx2 emulator

i also used the forum search before otherwise i still could not play ... anywhere i have some questions:
1st: my current (new notebook) don't have a drive so Unfortunately i cant use my ps2 discs and need to search some games i want as iso ... i maybe think of become a streamer / doing some videos for some of this old games because there are fun as heel
i still looking for:
NFL Street 1                          2 is okay 3 na is not really my game
NBA Street 2                         just this part 1 and 3 are not that good
anybody know where i can find them?
2nd: well like you see in the pic whit budokai tenkaichi 2 looks like this same whit some other games in the 2nd pic you will see that my notebook has 2 graphic cards normally they switch automatically it just depends on how many "graphic power" i need .... for the pcsx2 i choose the nvidia graphic crad but is the same look whit the intel card ... what can i do to fix this?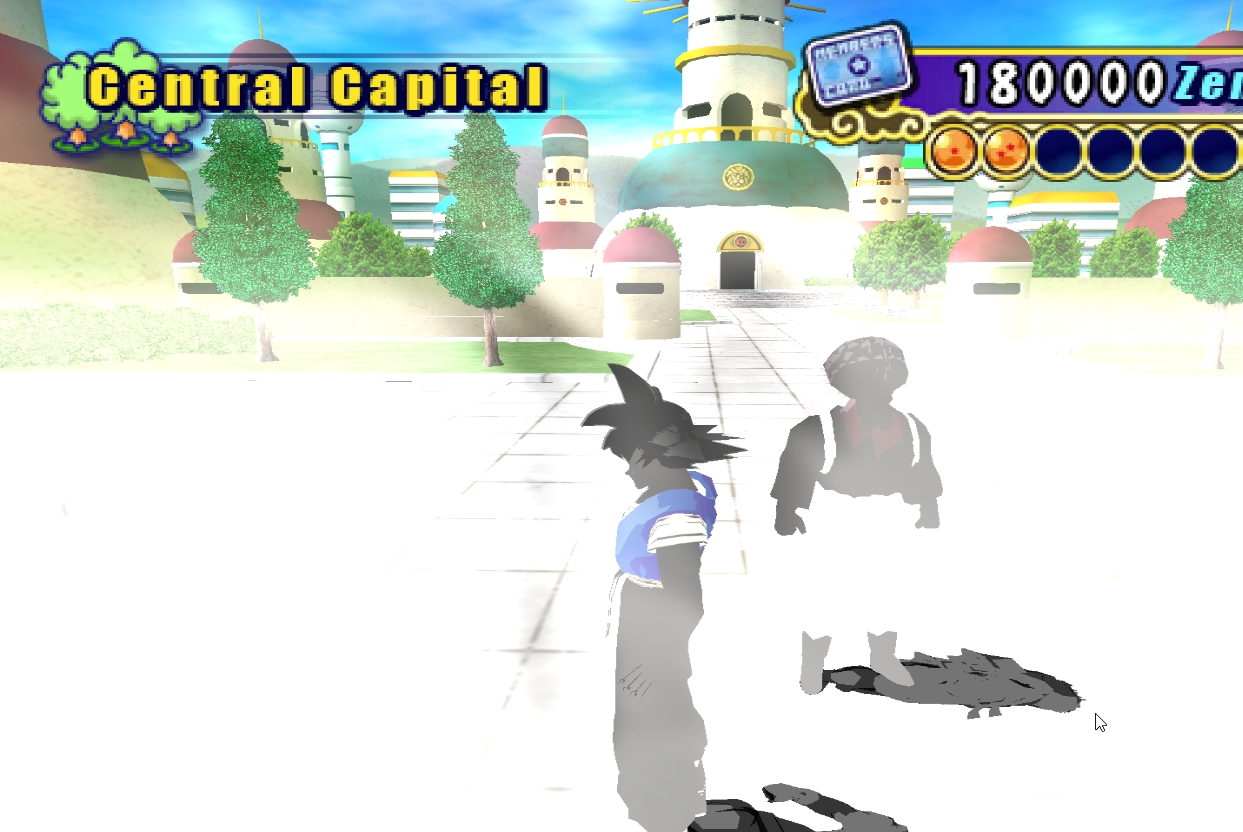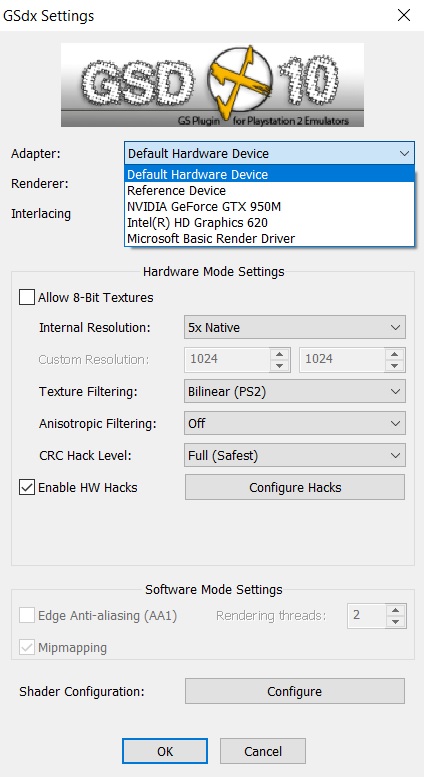 3rd: when i play over power load everything in game works fine for me ... but when i start to play over the battery some strange things happens either ingame become a speed boost or it become slow motion why is this and how can i fix it?
4rd: well i spend a lot of time to level stuff up ect. in the past what is a good and nice cheat tool for mostly german games i am more or less just interested to unlock the stuff dont need invincible and that stuff ... just want to save some time thats all