08-09-2009, 07:22 AM (This post was last modified: 08-09-2009, 07:25 AM by zakwarrior.)
Hello,
I've been testing out pcsx2 and I'm having trouble on vista 64.
I've tested the same config on XP and Vista 64 :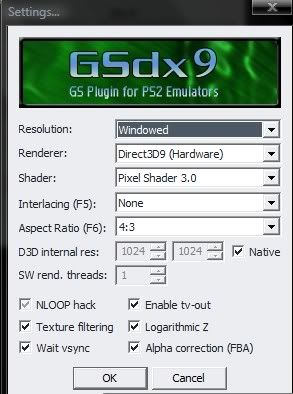 On an old pc with XP (E5200, Nvidia 7950GT 512Mb, 2G DDR2 RAM) I get this: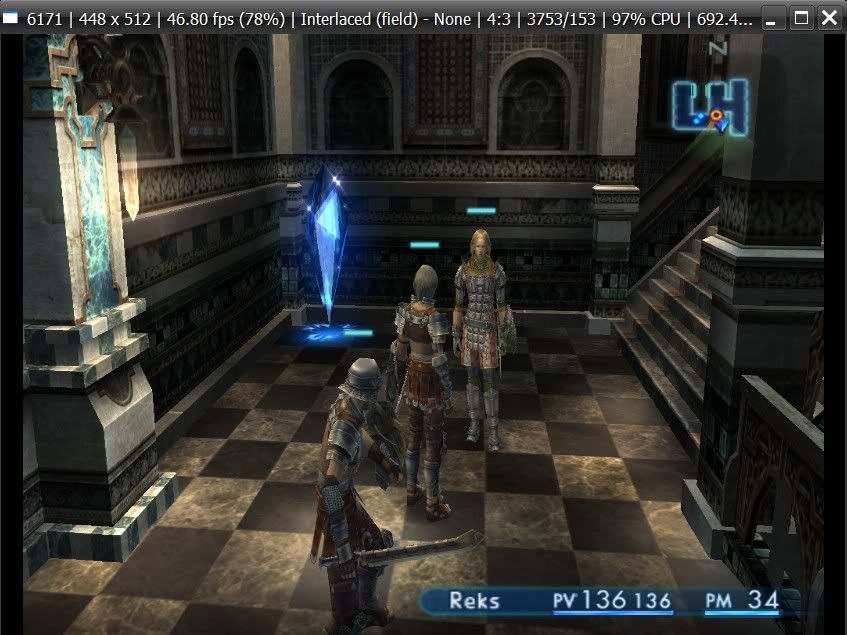 Looks good and works fine, but lags a lot cause the computer is little weak.
And this is what I get with on Vista (E8600, Ati HD4970 1Gb, 4G DDR2 RAM):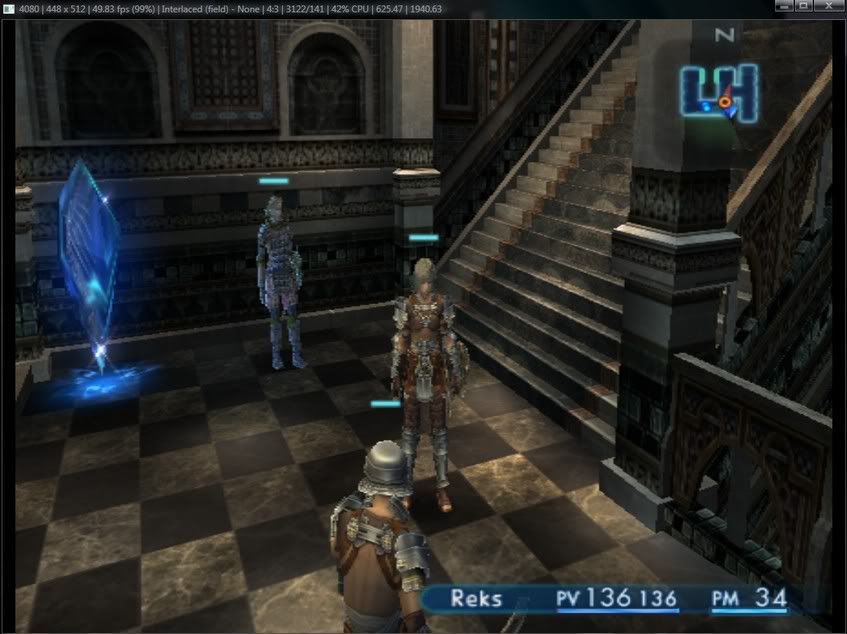 How can this be ?? I don't understand I get big fat pixels on vista and on xp it looks really good.
Even on Dx10 the graphics won't change at all, it looks really bad compared to what I get on my computer with XP.
Anyone know if something can be done to have the graphics right on Vista ?
Thx