07-22-2009, 11:15 PM (This post was last modified: 07-22-2009, 11:17 PM by StormyTheRabbit.)
I've got pcsx2 all configured and working great with my PS2 games. I'm having a problem with Shadow of the Colossus though. I've created an image of it on my computer then mounted it with Daemon tool. The game runs perfect apart from one thing... so much bloom! Sometimes the screen will just be filled with white, when riding around the entire top half is just white and when using the sword to locate the Colossi I fills the screen with bloom. This doesn't happen when I play it on a PS2, so I'm assuming it's something to do with pcsx2. Here's my configuration:
Plugins
Graphics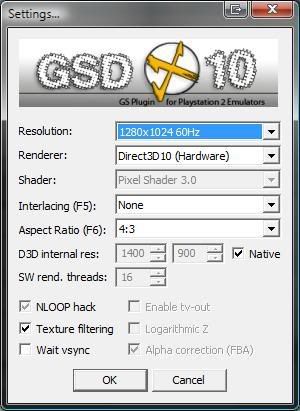 Speed Hacks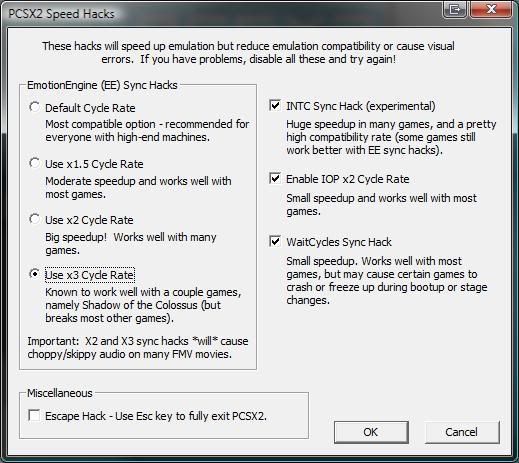 I've used google and have found no solution, anyone have a clue what could be causing this, and how to fix it? I've tried everything I can think of. Thanks in advance!
***EDIT***
Oh, and my specs are:
CPU - Q6600 overclocked to 3gHz
GFX - 8800GTS 640mb
RAM - 2GB DDR2
OS - Vista Home Premium 64bit
Thanks!