05-22-2011, 08:09 AM (This post was last modified: 05-22-2011, 08:10 AM by Chunchasku.)
Hi guys.
I'm having a bit of an image overlap, or see thru problem in digital devil saga.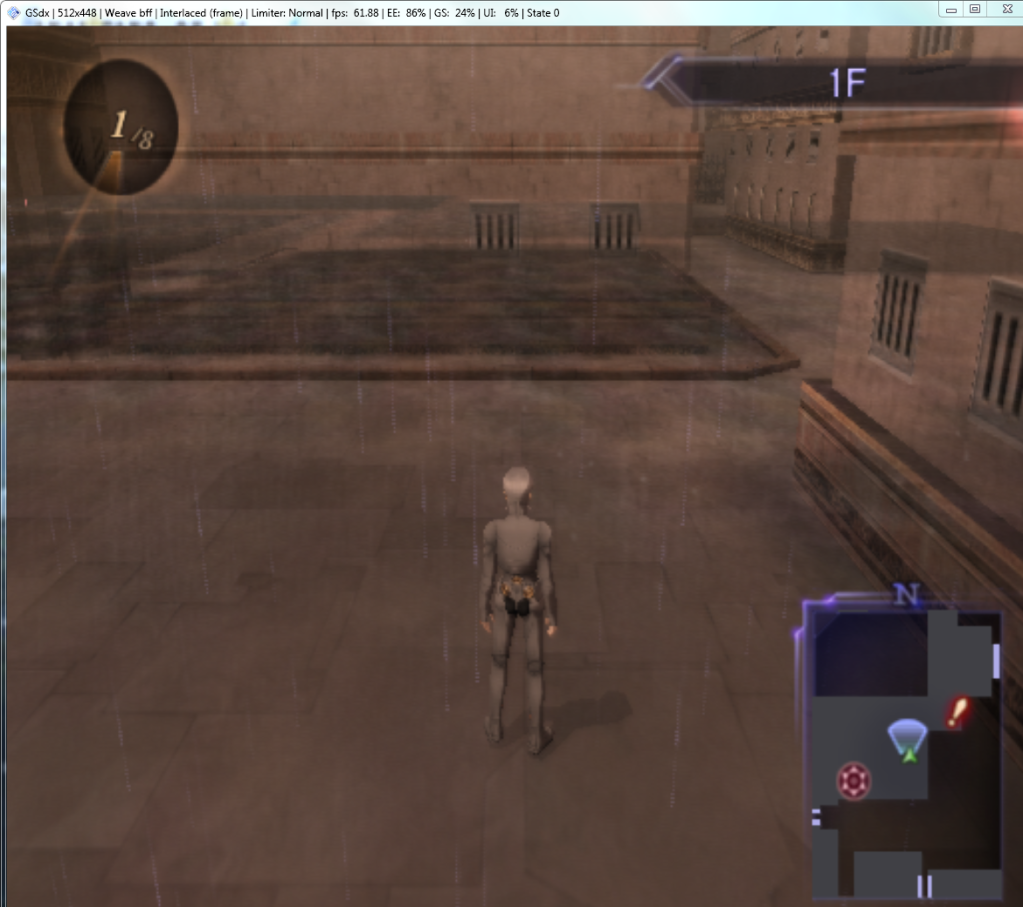 As you can see, I am able to see thru buildings, and in most cases i can see NPCs, and clowing lights and stiff thru walls. Is there a way to fix this?
thx
Chunchasku